Baked potato and chicken thigh
PORTIONS: 1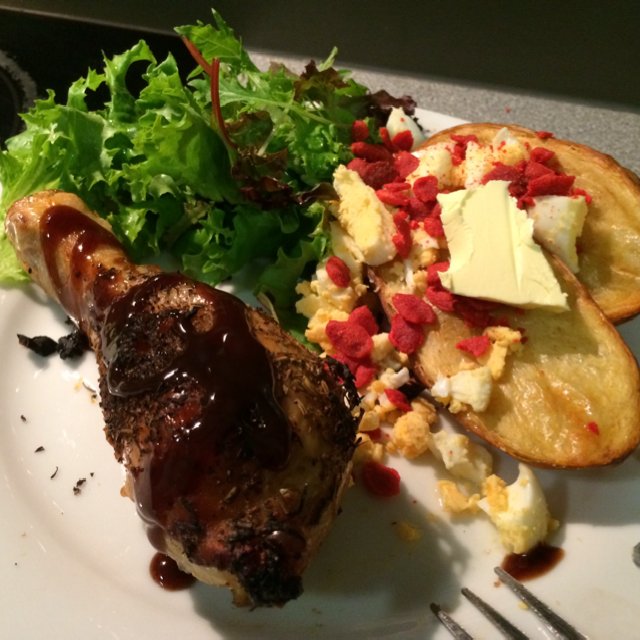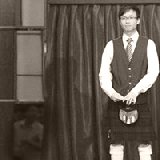 BY
Calvin_Kan
Calvin Kan
3

3

7 years ago


connie.hilton.77
6 years ago
Yummy looks good I can't wait to try it
Ingredients:
Chicken lower thigh
Potato
Egg
Salad vegetables
Dried bacon chunks
Mixed herbs
Steak herbs
Salt
Pepper
BBQ sauce
Butter

Steps:
1. Cut the potato in half and boil it for at least 10 mins. Boil the egg at the same time.

2. Rub herbs onto chicken thigh

3. Bake potato and chicken thigh together at 200C for 30-35 mins

4. Cut the egg into small pieces, put them onto the potato, add bacon chunks and butter as well

5. Add some BBQ sauce on chicken thigh

6. Serve!

connie.hilton.77
6 years ago
Yummy looks good I can't wait to try it