Turkey Tacos
PORTIONS: 4 ADULTS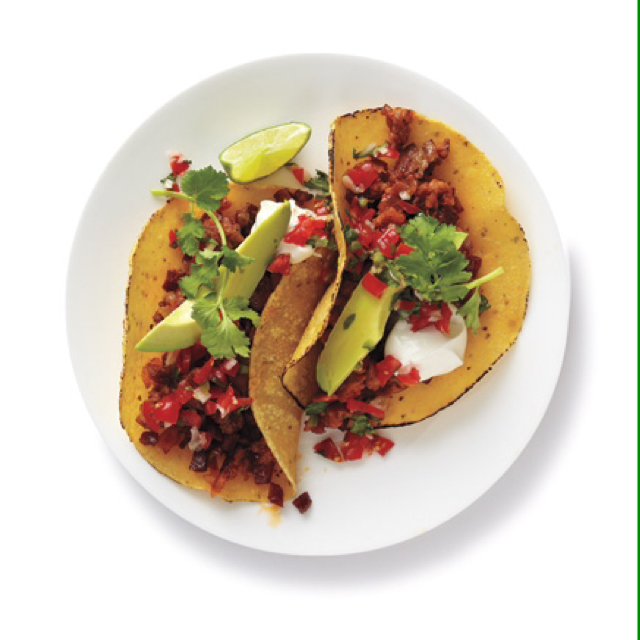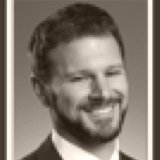 BY
MichaelOckrim🍴
Michael Ockrim
2

2

6 years ago

Easy Healty Recipes - Turkey Tacos
Draft — Michael Ockrim

Red meat is absolutely part of a healthy diet. We need variety, however, for both nutritional needs and culinary diversity. The recipe below can be used with other lean proteins like ground pork, ground chicken, ground bison, or even ground lamb!

INGREDIENTS

1 Pound organic cage-free ground turkey

1 Cup grated organic carrot

1 Cup grated organic apple

1 Cup grated organic zucchini

1 Cup organic salsa or pico de gallo

1 Teaspoon organic sea salt

1 Teaspoon organic papeika

1/2 Teaspoon organic dried sage crushed between fingers

Whole wheat tortillas

DIRECTIONS

1. Heat pan over medium heat and cook turkey until brown. Season with sea salt, dried sage, and paprika. Add salsa and mix thoroughly. Spoon into tortillas

2. Add carrot, apple, and zucchini to tortillas. Enjoy!