Zucchini Rasp. Choco. Cupcake
PORTIONS: 18 CUPCAKES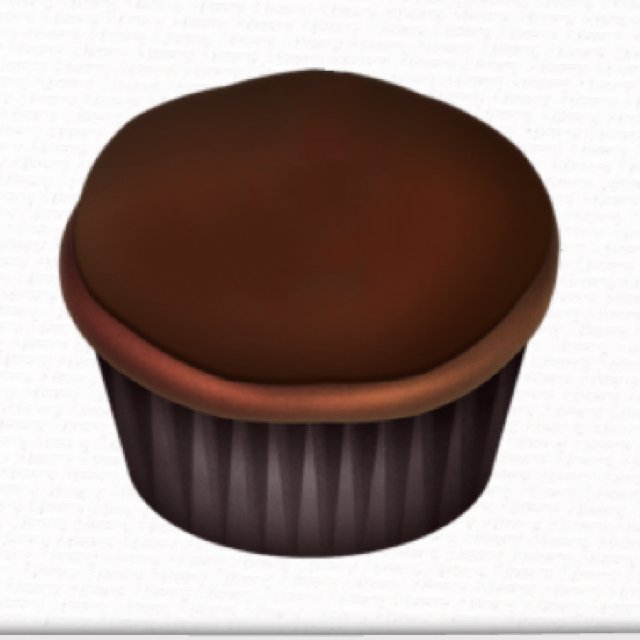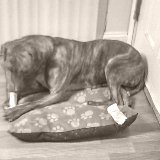 BY
Katerina
Kat
4

4

7 years ago

- 2 1/2 cups of all purpose flour
- 1/4 cup unsweetened cocoa powder
- 1/2 tap. baking soda
- 3/4 cup butter, softened
- 1 cup white sugar
- 2 eggs
- 1 tsp. vanilla extract
- 1/2 cup of buttermilk
- 2 cups of shredded zucchini
- 1 1/4 cup of fresh raspberries
- 1 cup of chocolate chips


1. Preheat oven to 350 degrees F. Grease 24 muffin cups or line them with paper muffin liners.
2. Whisk together the flour, cocoa, and baking soda; set aside. Beat the butter and sugar with an electric mixer in a large bowl until light colored and fluffy. Add the eggs one at a time, allowing each egg to blend into the butter mixture before adding the next. Beat in the vanilla with the last egg. Pour in the flour mixture alternately with the buttermilk, mixing until just incorporated. Fold in the zucchini, raspberry, and chocolate chips, mixing just enough to evenly combine. Spoon the batter into the prepared muffin cups, filling each 3/4 full.
3. Bake in the preheated oven until a toothpick inserted into the center comes out clean, about 20 minutes.