Frog eye salad
PORTIONS: 12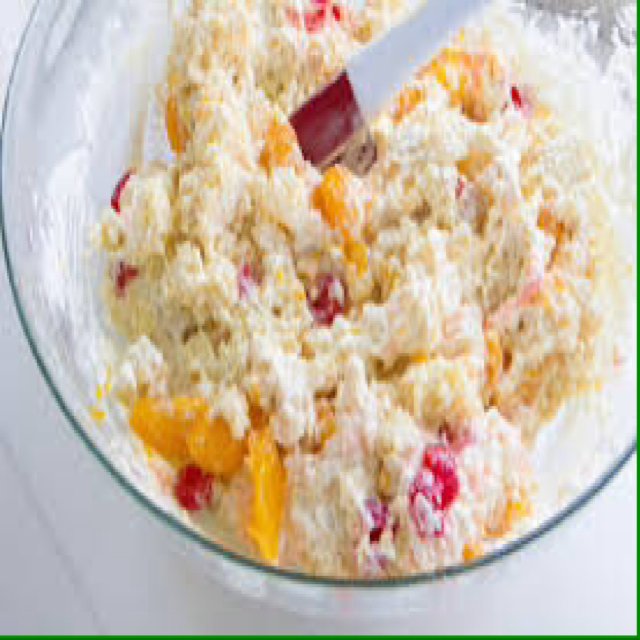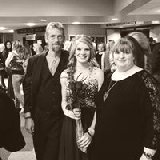 BY
Dheinze
David Heinze
1

1

6 years ago



2/3 c. uncooked Acinide Pepe
2 sm. box vanilla instant pudding
2 lg. can pineapple tidbits
2 lg. can mandarin oranges
1 (8 oz.) tub Cool Whip
1 (6oz) jar maracino cherries
1 bag small marshmallows

Cook Acini according to directions. Drain and add instant pudding, pineapple with juice, drained oranges and maracino cherries. Let stand in refrigerator for a couple of hours, then add Cool Whip and marshmallows.