Nutella soufflé
PORTIONS: SERVES 2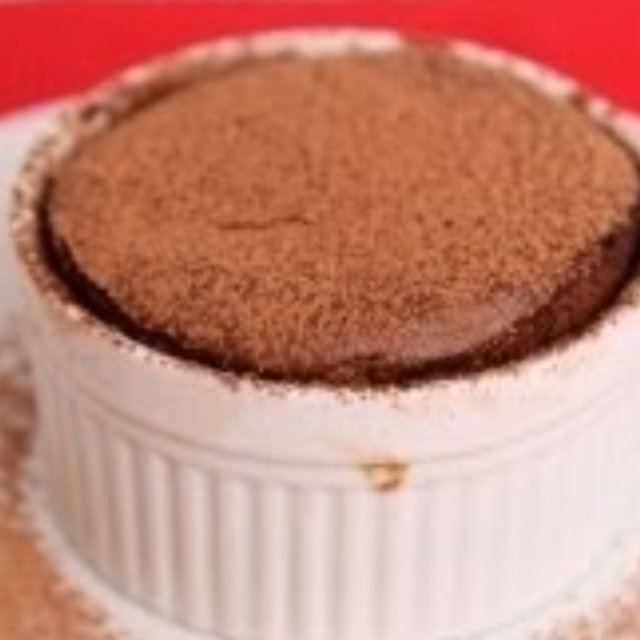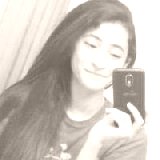 BY
Lulu
Zoe Bear
9

9

8 years ago

Prep time: 10 mins. Cook time: 15 mins.

Ingredients:
2 Eggs, Separated
½ cup of Nutella
2 Tbsp of Granulated Sugar
¼ tsp of Salt
½ tsp of Vanilla Extract
¼ tsp of Cream of Tartar



Process,

1) Preheat the oven to 375 degrees. Spray two 6 oz ramekins with non-stick spray, dust each ramekin with some cocoa powder and set aside.

2) In a large bowl, whisk the egg whites with the cream of tartar until they develop stiff peaks, set aside.

3) In another bowl, using the same whisk, beat together the egg yolks and sugar until thick and pale.

4) Add the nutella and mix until you have a smooth creamy mixture.

5) Gently fold in 1/3 of the egg whites to loosen up the better a bit then fold in the remaining egg whites.

6) Fold in the remaining egg whites, divide the mixture between the two ramekins and bake them for 15 to 17 minutes or until they have puffed up but still have a little giggle in the center.

7) Serve immediately!