Carne asada marinated
PORTIONS: 3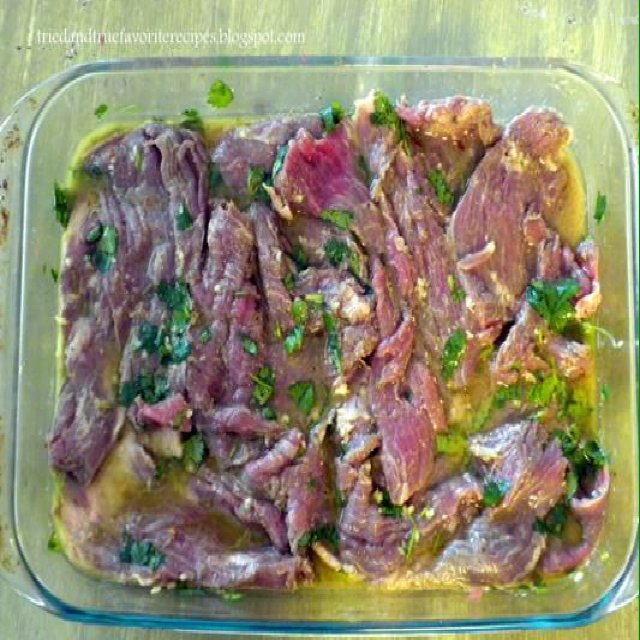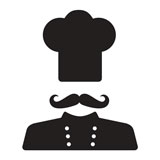 BY
antonio
Anthony
2

2

9 years ago

2 pounds carne asada
1 lime
1 lemon
1 cilantro (quarter branch)
1/2 cup red wine
3 table spoons chipotle
Black pepper
Salt
Mince cilantro, cut meat into thin slices, rub chipotle black pepper and salt into carne asada real good. Place meat into glass pan. Rub chopped cilantro into carne asada. Add lime, lemon and red wine. Let it marinate overnight, cook on the grill the next day, enjoy.