Pico de gallo
PORTIONS: 3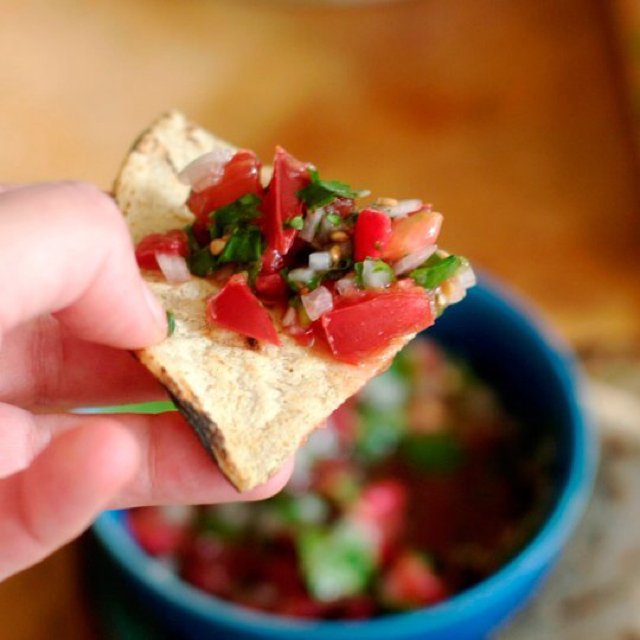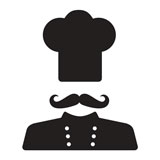 BY
antonio
Anthony
3

3

6 years ago

2 tomatoes
1 white onion
1 Serrano pepper
1 batch of cilantro (quarter branch)
Black pepper, lemon and lime juice.

Dice tomato, white onion and slice Serrano pepper and add all to mixing bowl. Chop cilantro and add. Add lemon lime and black pepper and then toss. Make till it's perfect. Eat with chips or as a topping.