Chicken stuffed Bell Pepper
PORTIONS: 2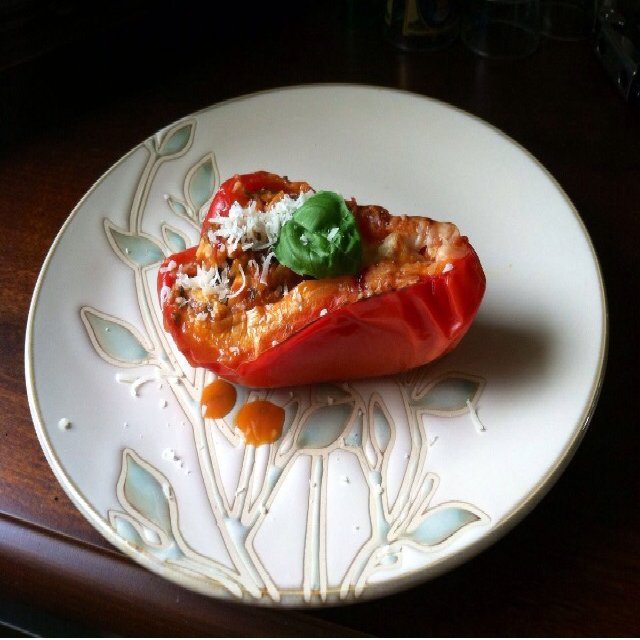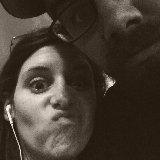 BY
marycurry
Mary
5

5

9 years ago

Sweat chopped sweet onion, fresh basil, thyme and garlic in olive oil until transparent.
Add chicken, cook through.
Add half cup tomato sauce and let reduce.

Split red bell pepper and clean of seeds and spines.
Stuff with chicken mixture
Bake at 350 until pepper is soft (approx. 10 minutes)
Top with shaved parm.