Old El Moccho Taco Seasoning
PORTIONS: 10-20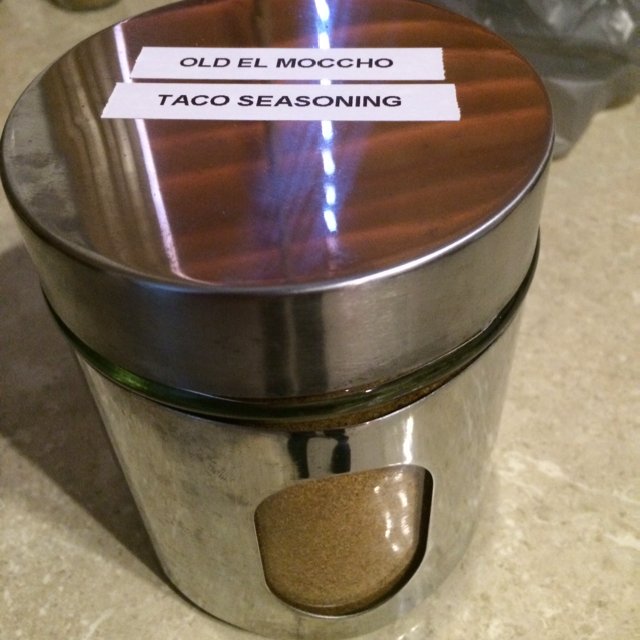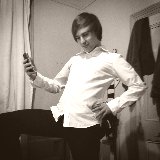 BY
Mocchasin
Michael Hendriks
1

1

9 years ago

INGREDIENTS

1/4 cup Chili Powder
1/4 cup Cumin Powder
1 tablespoon Garlic powder
1 tablespoon Onion powder
1 teaspoon Oregano leaf (or oregano leaf powder)
1 teaspoon Paprika
1 tablespoon Himalayan salt or Sea salt (optional)
1 teaspoon ground pepper


METHOD

1. Put all in jar and shake well or mix in a food processor until mixed.

2. Store in an airtight jar for up to six months. Makes approximately 1 cup. To use: sprinkle on ground beef or chicken as you would any store bought taco seasoning. 3 tablespoons is the same as 1 packet of store bought taco seasoning but it is quite spicy and one tablespoon should be enough.


NOTE: This taco seasoning goes well with Old El Moccho Taco Beef!