Creamy Pasta Carbonara
PORTIONS: FEEDS 6 ADULTS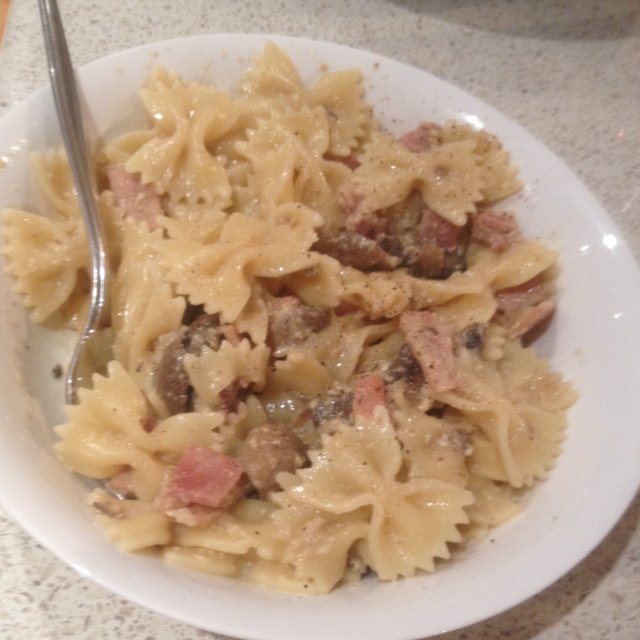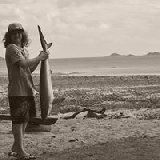 BY
Dom_imlach
Dom Imlach
2

2

9 years ago


Ingredients

2 tablespoons olive oil
1 onion, sliced
1 clove garlic, crushed
4 rashers rindless bacon, sliced
250 g mushrooms
½ cup white wine or chicken stock
300 mL cream
1 egg, beaten
250 g fettucini pasta.

Method


Heat oil in a large frying pan, saute onion and garlic until tender.
Add bacon, cook until beginning to brown, stir in mushrooms, cook for 1 to 2 minutes.
Blend in wine/stock and cream, bring to the boil and reduce heat; simmer until beginning to thicken.
Blend in egg, salt and pepper, stirring constantly, simmer for 30 seconds.
Stir through cooked pasta
Serve with garlic bread and a green salad.