Strawberry vinaigrette
PORTIONS: 24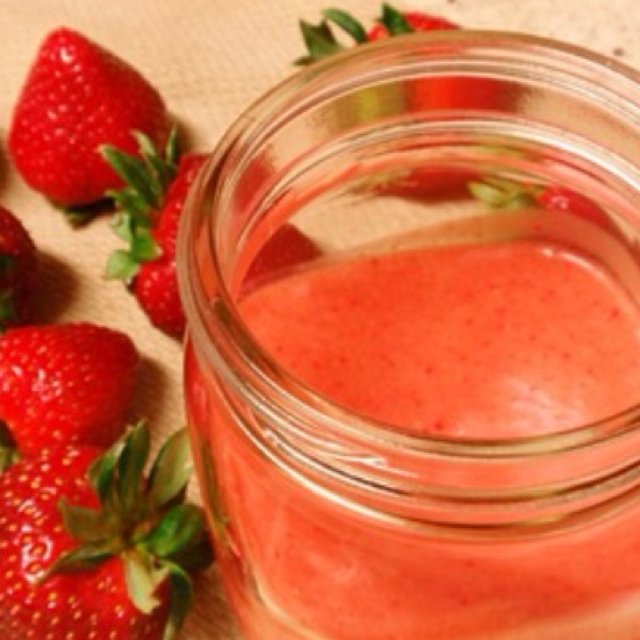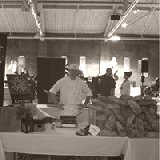 BY
adamkevlik
Adam Kevlik
4

4

9 years ago

- 1.5 cups chopped strawberries, leaves removed.
- .5 cup granulated sugar
- 3 cups vegetable oil
- 1 cup champagne vinegar
- pinch of salt

Cook strawberries and sugar in a shallow pan making a syrup.
Add strawberries, vinegar and salt into a robot coupe or blender. Slowly add oil while blending. Strain through a fine mesh strainer to remove seeds. Adjust seasoning with salt and lemon juice.