Bokchoy with ham and mushroom
PORTIONS: 8 SERVINGS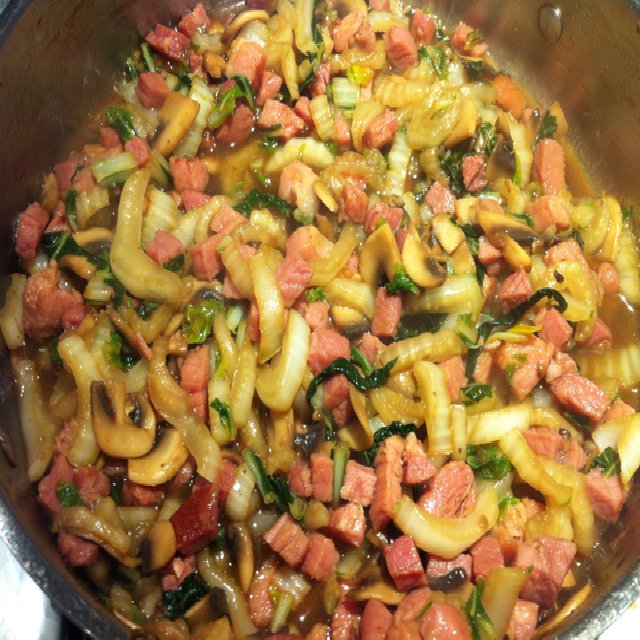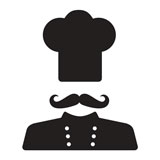 BY
Bing
Anna Csonka
0

0

8 years ago

Ingredients
2 cups bokchoy chopped
1cup mushroom chopped
1cup cooked ham diced
1medium onion diced
3 tbs oyster sauce
2 tbs canola oil

Directions:
Heat oil in pan over medium heat. Add onions and cook until clear. Then add ham and sauté. Add the mushrooms and sauté. After add the bokchoy and sauté until it turns clear. Lastly, add the oyster sauce and stir to mix all and simmer for 5 minutes uncovered.