Yogurt curry sauce
PORTIONS: 6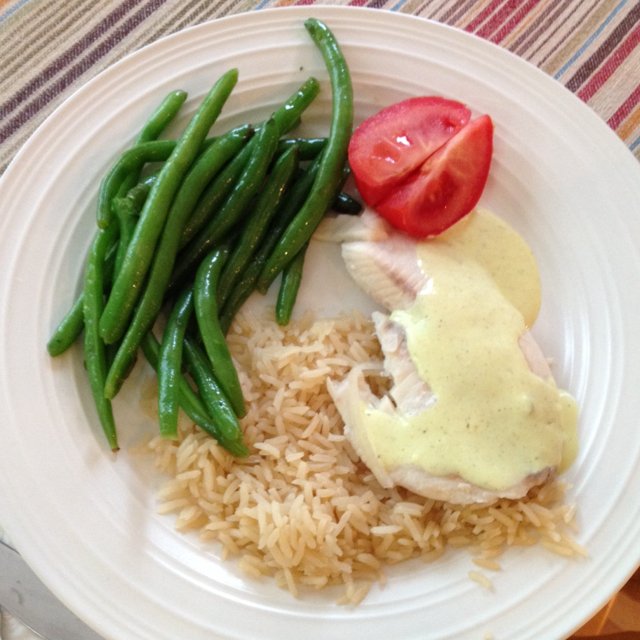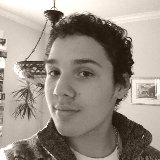 BY
Roscoe2017
Nick Harris
0

0

9 years ago

-1 cup court-bouillon
-1 Tbsp butter
-3 Tbsp Greek yogurt
-1 tsp curry powder
-2 Tbsp chopped cilantro
-salt and pepper to taste

Reduce the court-bouillon in a saucier until only about 5oz remain and strain into a 2qt sauce pan. Cook the butter and curry powder together over medium heat for 30 seconds in the saucier and then combine with the yogurt in a stainless-steel bowl. Whisk in the reduced court-bouillon until the desired consistency is reached. Add the chopped cilantro and adjust the seasonings. Serve with poached or steamed white fish.