Low Cal Veggie Wrap
PORTIONS: 1 PERSON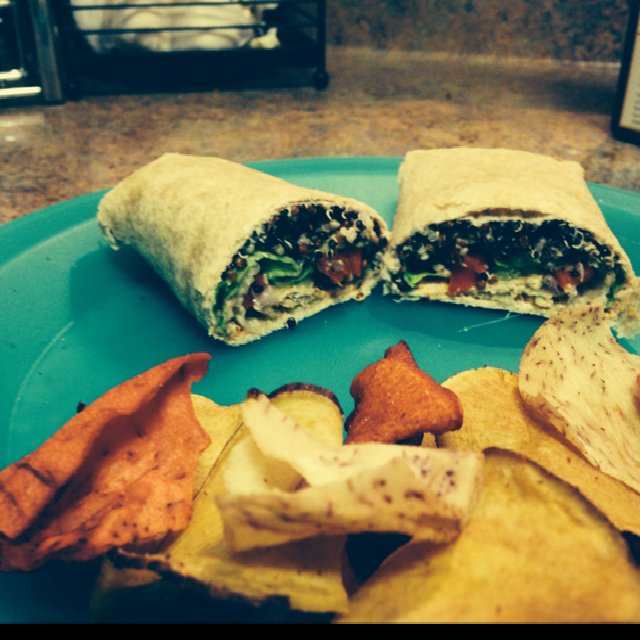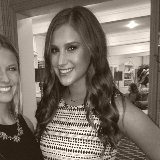 BY
AverySmith
Avery Smith
1

1

8 years ago

1 whole wheat tortilla wrap
Lettuce
Red onion
Red pepper
Chili powder
Quinoa
1 Laughing Cow creamy Swiss cheese wedge

Smear Laughing Cow cheese wedge over entire surface of the whole wheat tortilla. Sprinkle chili powder over the cheese if you desire a spicy kick. Place quinoa into middle of the tortilla, allowing it to stick to the cheese. Place lettuce on top and sprinkle on your chopped up onion and pepper. Fold wrap and enjoy!