Bagels
PORTIONS: 6-8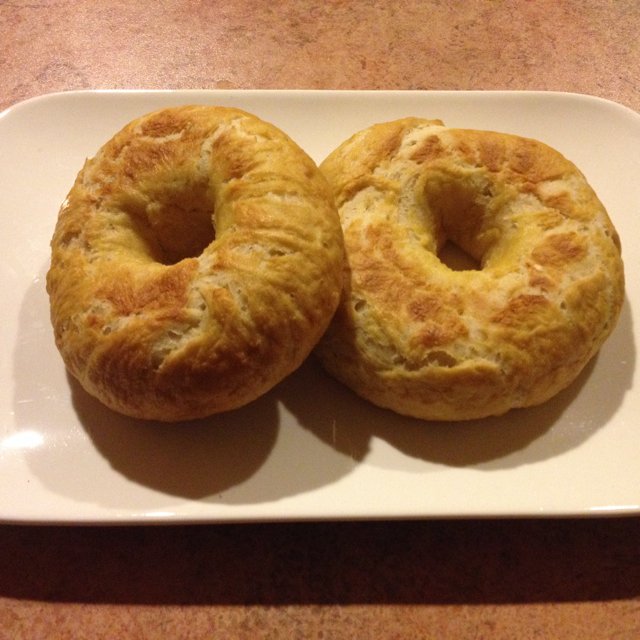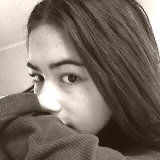 BY
Nia_ayyy
Shania Ahipene
1

1

7 years ago

4 cups bread flour
2 tsp active yeast
1Tbsp brown sugar
1 1/2 cups warm water
1 Tbsp salt
2 tsp baking soda

1) In a bowl combine yeast, brown sugar and warm water and stir. Add salt and flour, mix and knead for 5 mins or until smooth. Cover bowl and leave for 2 hours.
2) Roll dough into balls on floured board. Poke whole of your preferred sized through the middle (make it bigger rather than smaller as they expand later). Preheat oven to 180 degrees Celsius.
3) In a medium size pot fill it 2/3 with water, add the baking soda and bring to a boil. Add each one in for about 2 1/2 minutes making sure both sides get evenly boiled. Put them on a tray for a minute letting water drip of.
4) Pop in the oven for 15 minutes or until golden brown.