Basic pork ramen
PORTIONS: 1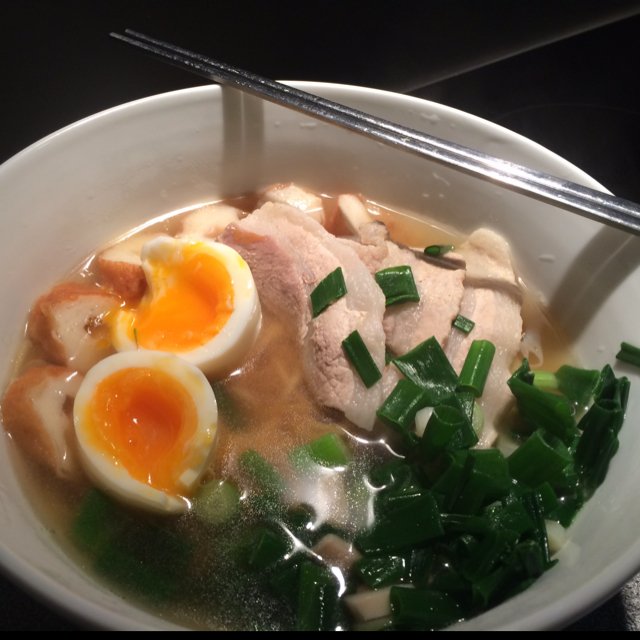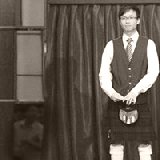 BY
Calvin_Kan
Calvin Kan
0

0

9 years ago

Ingredients:
Ramen
Egg
Spring onion
Pork slices
Japanese squid roll
Ramen soup powder

Steps:
1. Boil the egg for 6 mins

2. Boil ramen for 4 mins

3. Boil water for soup.

4. Add powder, pork, spring onion, squid rolls. Keep cooking until pork is cooked.

5. Cut the egg in half with care when serve.