Curry with squid
PORTIONS: 1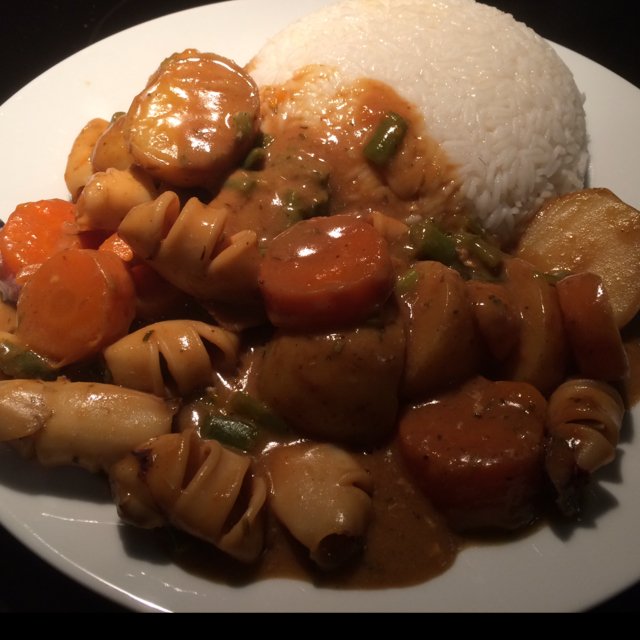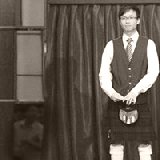 BY
Calvin_Kan
Calvin Kan
1

1

9 years ago

Ingredients:
Frozen squid tubes
Curry block for 1
Potatoes
Carrots
Beans
Mixed herbs
Steak herbs
Butter
Cheese
Small red pepper (optional)

Steps:
0. Defrost the squid

1. Cut and boil the vegetables

2. Add the squid

3. Add curry block

4. Add herbs

5. Add butter and cheese

6. Keep stirring and cooking until the curry reaches the correct consistency

7. Serve!