Bonito fish steak w/ rice
PORTIONS: 1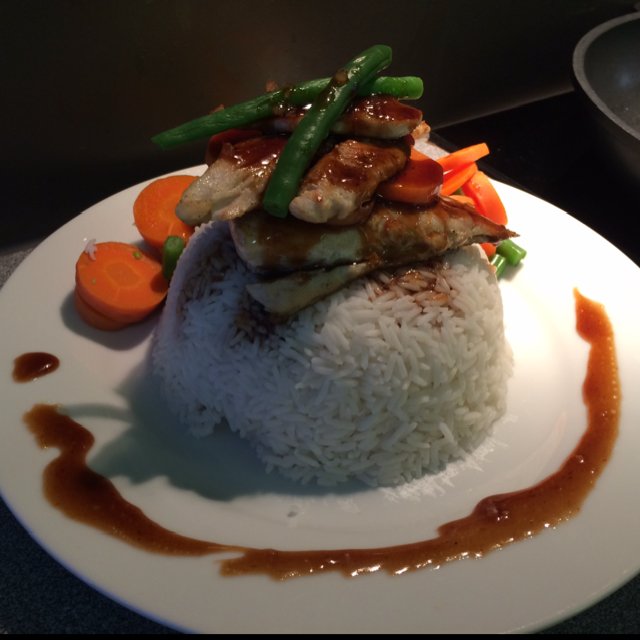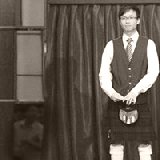 BY
Calvin_Kan
Calvin Kan
0

0

7 years ago

Ingredients:
Fresh bonito fish
Carrot
Snake beans
Rice
Soya sauce
Honey
BBQ sauce
Steak herbs

Steps:
1. Fillet the fish, you only need 0.5-1 fillet, store the rest in freezer for next time.

2. Pick out bones and rub the inside of the fillet with steak herbs.

3. Mix the sauce. 3 portion of honey, 3 portion of BBQ sauce, 2 portion of Sousa sauce. The sauce should be a slightly viscous paste

4. Boil carrots and beans

5. Heat up the pan with high heat and oil. Switch to medium low when putting the fish in.

6. Fry the fish until it turns white. Don't over cook it.

7. Serve!