Basa fish steaks
PORTIONS: 1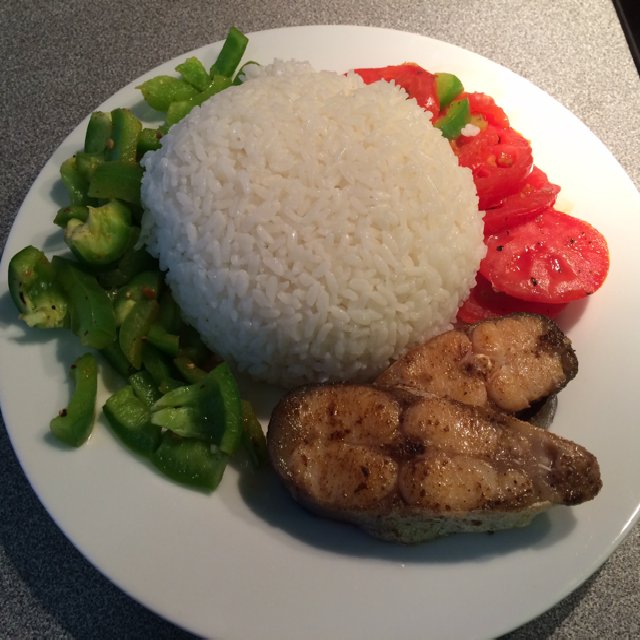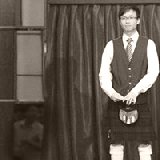 BY
Calvin_Kan
Calvin Kan
0

0

7 years ago

Ingredients:
Frozen basa fish steaks (2-3)
Rice
Sweet pepper (0.5)
Tomato (1)
Steak herbs (contains salt, pepper, dried garlic)

Steps:
1. Defrost the fish on a pan, just leave them until they are soft

2. Marinate the fish with steak herbs, rub them with the herbs

3. Heat up pan with high heat, then switch to medium heat

4. Without adding oil, fry the fish until cooked

5. Use the fish oil on the pan to fry tomato and sweet pepper

6. Serve!