Fresh Pasta
PORTIONS: 2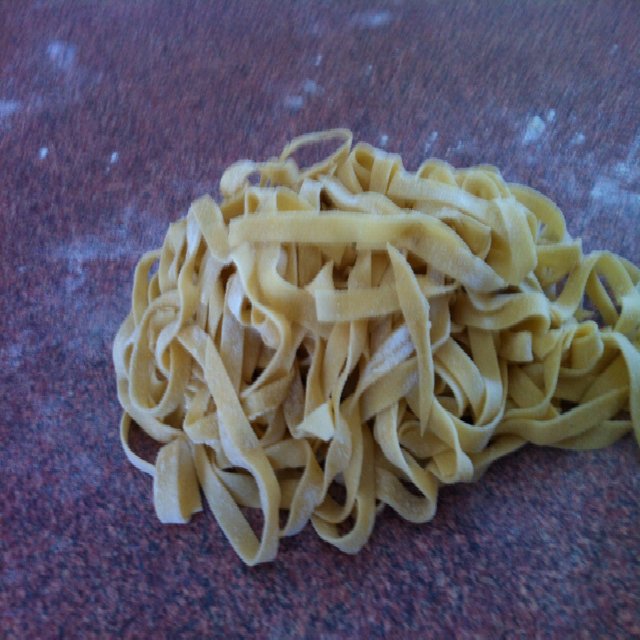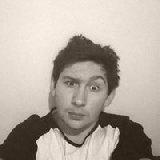 BY
AndreVictor
Andre Victor
6

6

6 years ago

Equipment:
Glass or Ceramic Mixing bowl
Pasta Machine
Love

Ingredients:
1 large egg
100 grams of flour "00"
Half a tsp of olive oil (extra virgin)
Small pinch of salt

Method:
In the bowl place flour and salt.
Make a well in the middle of flour and add the egg
Mix through with a spoon
Add olive oil and continue mixing
Flour the bench and with your hands knead the pasta dough till all combined and no flour is on the bench
The dough shouldn't be sticky or dry.
Put through pasta machine do each level (highest to lowest) about three times.
Each time you go down a number lightly flour pasta sheet and continue
On my pasta machine I stop at a three as it allows for that little bit of thickness and quick cooking times.

A basic pasta machine should make you your spaghetti cut and your fettuccine cut depending on thickness of pasta will change the the type of pasta you make. If you are wanting to make ravioli or tortillini I will be adding some recipes to that go through this process.