Pasta with kielbasa & mushroom
PORTIONS: 8 SERVINGS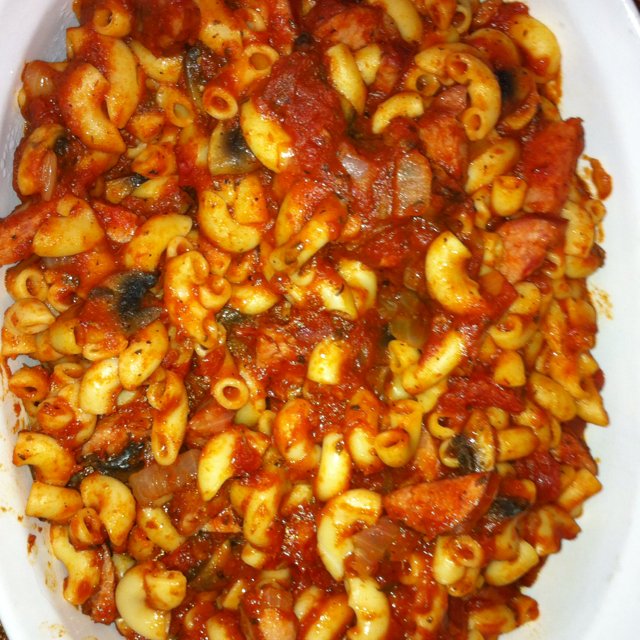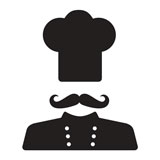 BY
Bing
Anna Csonka
0

0

8 years ago


AndreVictor
8 years ago
The type of pasta is actually called macaroni :)

AndreVictor
8 years ago
Also a tip olive oil might be more expensive than canola but it will allow the flavours to come together nicer :)
Ingredients:
1/2 box elbow pasta
1 onion chopped
1Kielbasa sausage chopped
5 mushrooms chopped
1jar of spaghetti sauce
1/4 teaspoon ancho chilli powder
3 tbs canola oil


Directions:
Cook pasta according to directions. Drain and put aside.
Heat pan over medium heat and add oil. Sauté onion until clear then add sausage and cook. After add mushrooms and cook until brown. Then stir in the sauce and chilli powder
and heat through for 10 minutes. Lastly add the pasta stir and simmer for 5 min uncovered.


AndreVictor
8 years ago
The type of pasta is actually called macaroni :)

AndreVictor
8 years ago
Also a tip olive oil might be more expensive than canola but it will allow the flavours to come together nicer :)