French Style Scrambled Eggs
PORTIONS: 2 EGGS PER SERVE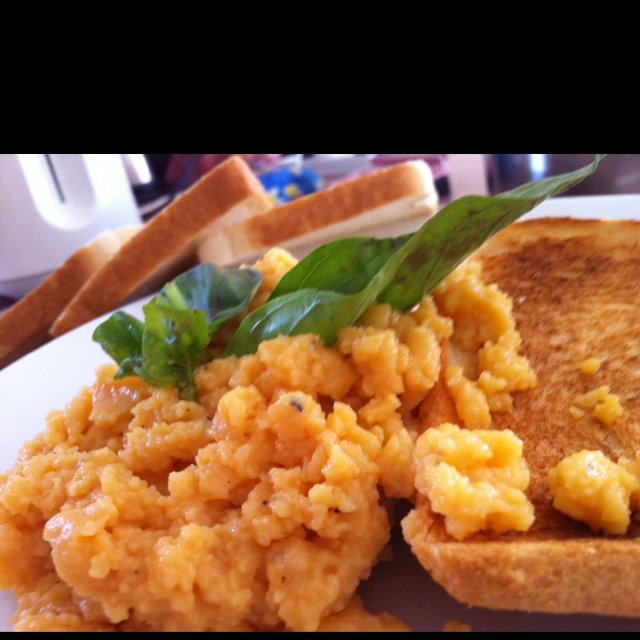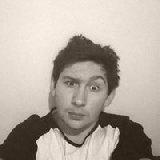 BY
AndreVictor
Andre Victor
2

2

8 years ago

Equipment:
Pot
Heat Proof Bowl
Whisk

Ingredients:
Eggs (2 per serving)
Water
Salt and Pepper to flavour
Tbsp Butter (unsalted)

Method:
Whisk eggs in the heat proof bowl,
Add salt and pepper to preferred taste as well as the butter,
Boil a pot of water and place bowl of whisked eggs on top,
Depending on thickness on bowl is how quick the eggs will cook, to be safe continue to slowly whisk eggs in bowl,
Once they have reached a grainy like substance (picture above) take off heat and serve.

Serving Suggestions:
Crunchy Toast (nice baguette)
Some crispy bacon or some candied bacon if you are feeling naughty.

Tips:
Try to always use free range eggs.
Before cracking eggs make sure they are at room temperature so you get the most fluffiness out of the eggs.