Food Feta-ish Burger
PORTIONS: 4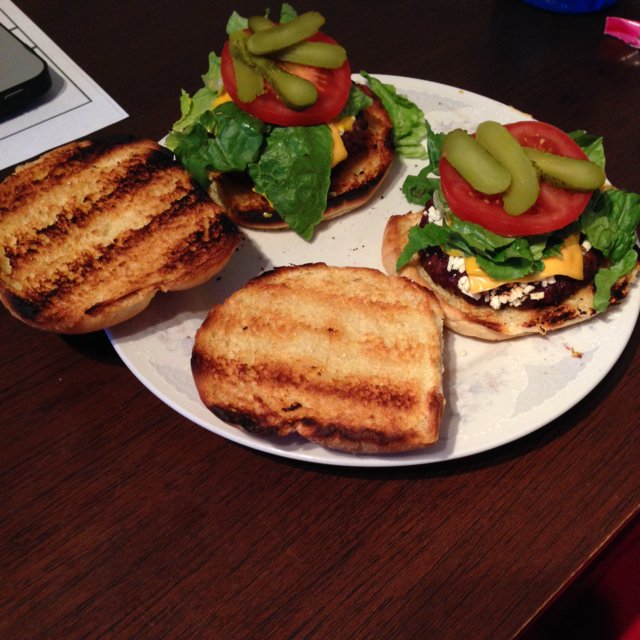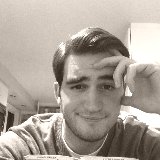 BY
UncleTom's
Tom
1

1

8 years ago

BBQ or grill hamburger patties 4 to 5 minutes a side flipping once.

Top with favourite spices (I use Montreal steak spice).

With about 2 minutes left sprinkle crumbled feta on top of the burger.

Toast hamburgers buns if desired.

Top with favourite veggies and condiments. Try Romain lettuce and vine ripe tomatoes with dill pickle slivers.