Cauliflower pizza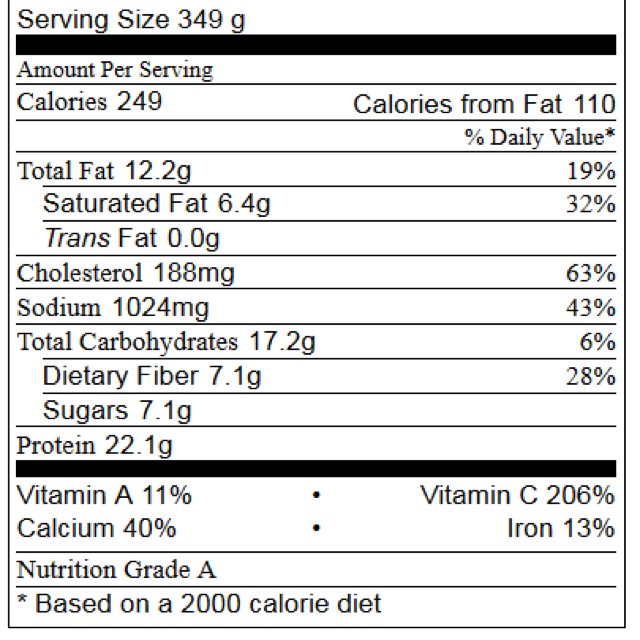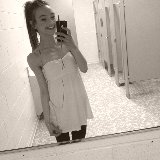 BY
Michelle
Michelle Thomas
0

0

9 years ago

1 head cauliflower
¼ cup Parmesan Cheese
¼ cup Mozzarella Cheese (I only ¼ cup of cheese in all; 1/8 cup of each)
¼ tsp salt
½ tsp dried Basil
½ tsp dried Oregano
½ tsp Garlic powder (I didn't actually measure these. I did them to taste)
Red pepper flakes (optional)
1 whole egg

Directions:
1. Preheat oven to 450 degrees F. On a baking sheet, place a large piece of parchment paper and grease it (spray it, butter-spread it, Crisco-spread it, etc.)
2. Wash and dry the cauliflower. Don't get a huge one (the size of your head) unless you're planning on making two pizzas. You can cut off the florets (I used them. Hah.)
3. Pulse in your food processor for about 30 seconds, until you get powdery snow-like cauliflower. You should end up with 2 to 3 cups cauliflower snow.
4. Place the cauliflower in a microwave safe bowl and cover. Cook for 4 minutes. Dump cooked cauliflower onto a clean kitchen towel and allow it to cool for a bit (or you'll burn the crap out of your hands.. I learned the hardhardhard way)
5. Once the cauliflower is cool, wrap it up and wring all the water out. You want to squeeze out as much water as possible. This will get you a chewy, pizza-that-sticks-together instead of a crumbly, falling apart mess.
6. Place squeezed cauliflower into a bowl. Add parmesan cheese, Mozzarella cheese, salt, dried basil, dried oregano, garlic powder, and a dash of red pepper, if desired. Add the egg and mixmixmix. Hands tend to work better as the egg gets mixed in.
7. Once mixed together, use your hands to form a nice ball of dough. Form the dough into a crust on your oiled parchment paper. Pat it down thoroughly, you want it nice and tightly formed together. Don't make it too thick or thin either.
8. Bake for 8-11 minutes, until it starts to turn golden brown. Bake for longer if you're not making a pizza. (I did 8.5 minutes, for a pizza) Remove from oven.

9. Add sauce, cheese, and toppings! You know how you like it—so make it! Mmmm! Slide pizza back in the hot oven and cook for another 5 to 7 minutes until the cheese is melted, bubbly, and slightly golden (I did it for four minutes. I couldn't wait. And also, I was getting nervous. Hah).