Butternut squash Soup
PORTIONS: SERVES 4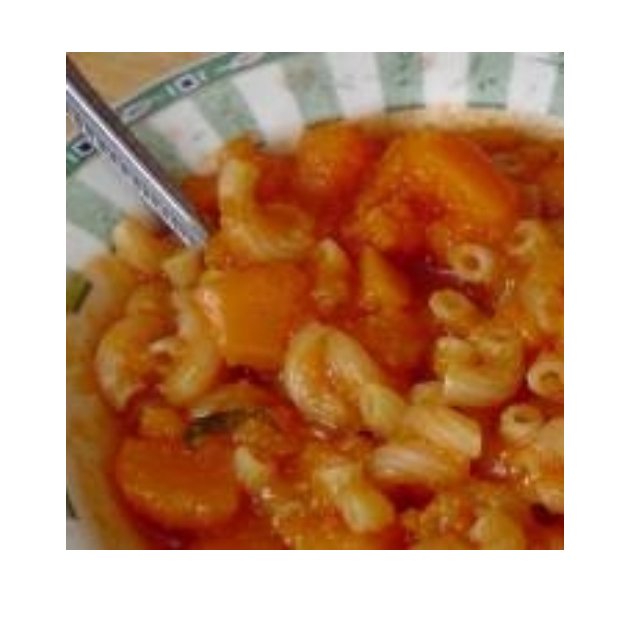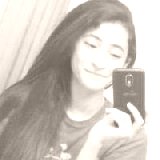 BY
Lulu
Zoe Bear
0

0

9 years ago


Ingredients:
1 Large Butternut Squash, peeled, seeded and diced into 1 inch cubes
2 Cloves of Garlic, minced
2 Tbsp of Parley, chopped
1 Tbsp of Extra Virgin Olive Oil
¼ cup of Tomato Puree
1 ½ cups of Short Cut Pasta
5 cups of Water


Process,

1) In a large soup pot cook, together the garlic and olive oil over medium high heat. Add the butternut squash, season with salt and pepper and coo for 1 minute.

2) Add the water, tomato puree and parsley and bring to a boil. Lower the heat to medium and cook for 45 minutes.

3) Turn the heat back up to medium high and add the pasta. Cook for about 10 minutes or until the pasta is cooked, season with a bit more salt and enjoy!