Butternut Squash Gratin
PORTIONS: SERVES 6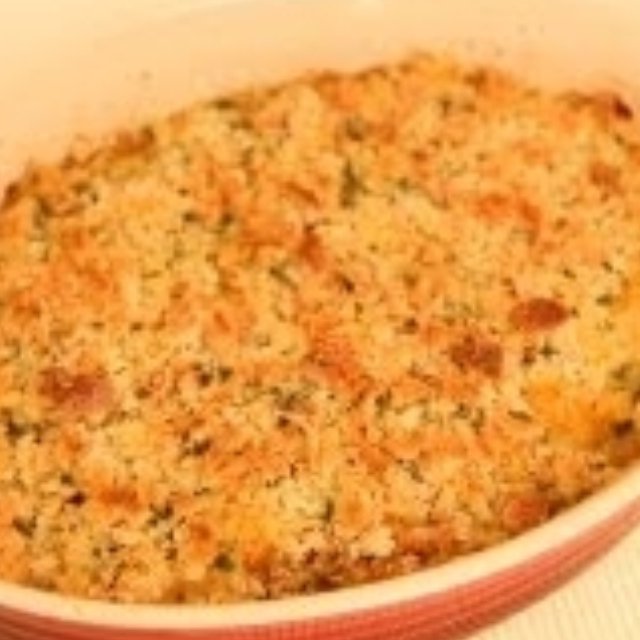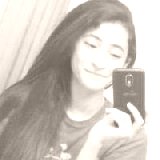 BY
Lulu
Zoe Bear
2

2

9 years ago

Prep time: 5 mins. Cook time: 50 mins

Ingredients:
2 Tbsp of Unsalted Butter
1 Tbsp of Oil
1 Large Onion, chopped
3lb Butternut Squash, peeled, and cut into ½ cubes
1 Tbsp of Poultry Seasoning
2 Cloves of Garlic, chopped
½ cup of Milk
¼ cup of Heavy Cream
3 Tbsp of Fresh Chopped Parsley
1 cup of Fresh Breadcrumbs
½ cup of Grated Parmiggiano (parmesan)
Salt and Pepper, to taste
2 Tbsp of Melted Butter



Process,

1) Preheat the oven to 400 degrees, butter a casserole dish and set aside.

2) In a large skillet, add the butter and oil and let it melt over medium heat.

3) Add the butternut squash and onions and season lightly with salt and pepper, allow them to cook covered with a lid for about 15 minutes or until they have developed some color and have become tender. Remove the lid.

4) Add the garlic and poultry seasoning and add the milk and cream, let it bubble away for about 2 minutes.

5) Pour mixture into the prepared casserole dish and set aside.

6) In a small bowl, combine the bread crumbs, parmesan, melted butter and parsley.

7) Scatter the bread crumb mixture all over the top of the butternut squash mixture and pop it in the oven and let it bake for about 30 minutes or until golden brown and bubbly.