Toffee Motzo Candy
PORTIONS: MANY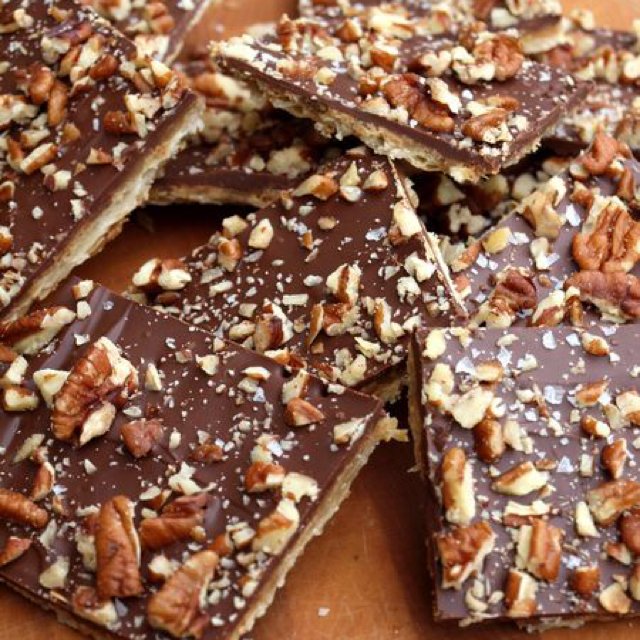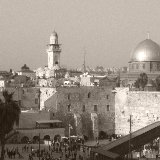 BY
Aaron
Matthew Mikell
7

7

9 years ago

5 matzo boards
2 sticks butter
1 cup brown sugar
1 12 oz bag chocolate chips
nuts, coconut, marshmallows (optional ⬆️)

•1) Preheat the oven to 350 degrees. On a baking sheet that has four raised sides, line with tinfoil and then spray with cooking spray. Now layers the five matzo boards onto the baking sheet, one of them will need to be split in half.

•2) In a small sauce pan, over medium heat, start melting the butter and the brown sugar. Make sure to stir constantly and make sure it does not burn. When the toffee comes to a boil let it boil for three more minutes.

•3) Now take off the toffee mixture and pour over the five boards of matzo. Make sure to spread evenly on the matzo. Once the toffee is spread, place in the oven and bake for about 10 minutes.

•4) Take the motzo out of the oven and immediately place the chocolate chips around the matzo boards. (You may not need a full bag). Don't start spreading the chocolate right away, let the chocolate sit and melt before you spread.

•5) Once you have spread the chocolate around the matzo boards, you may add your toppings. Once you add your toppings, cool for at least 5 minutes. When the matzo is cool place in the refrigerator for at least 30 more minutes.