Smoothe Fruit Smoothie
PORTIONS: 2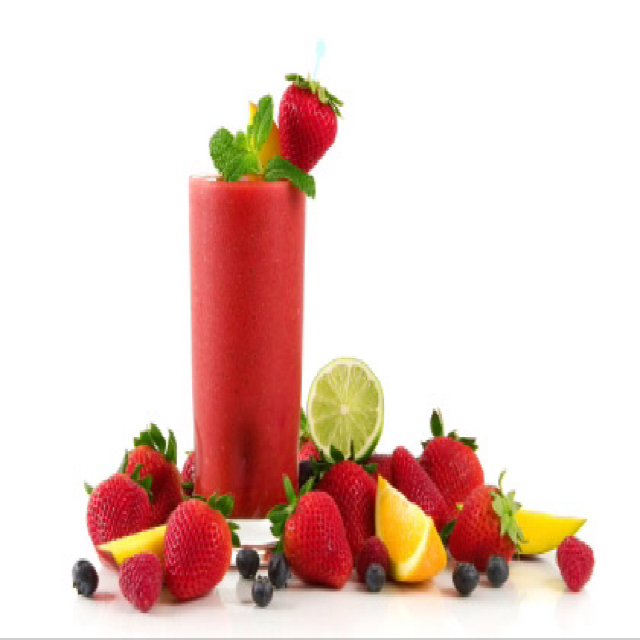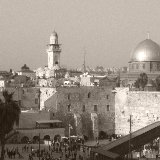 BY
Aaron
Matthew Mikell
14

14

9 years ago

2 cups orange juice
4 dollops vanilla yogurt
5 strawberries
10 raspberries
10 blackberries
1 tbsp crushed ice
1 tsp creamer

•1) Before blending, chop up the strawberries into halves or quarters and crush the ice.

•2) First, add the ice to a your blender, then the fruit, then the juice, then the yogurt, and finally the creamer.

•3) blend all of the ingredients in your blender for about one minute or until everything has been well blended or until it's foamy at the top.

•4) Pour evenly among 2 cups and enjoy!