Toffee Chips
PORTIONS: 💯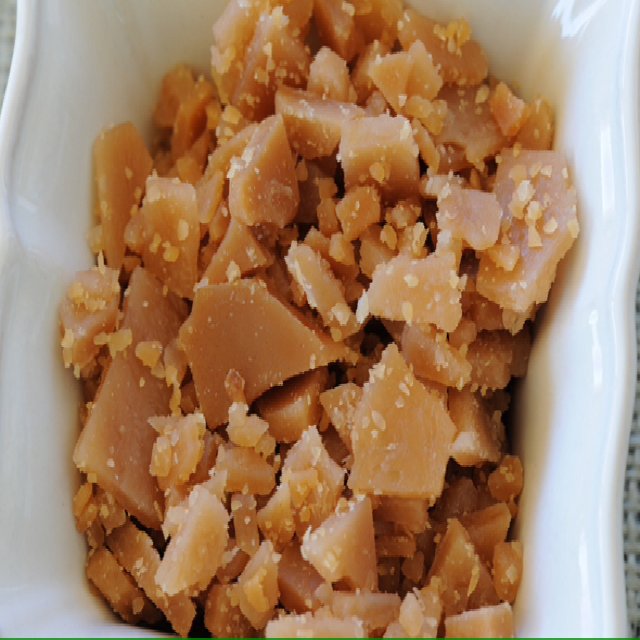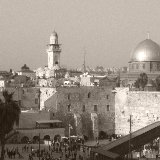 BY
Aaron
Matthew Mikell
3

3

9 years ago

2 sticks butter
1 cup brown sugar
2 tbsp heavy cream

•1) Ready one baking sheet with a silpat-lined sheet.

•2) Get out a small sauce pan and start heating the butter and brown sugar. When the butter is melted add the 2 tablespoons of heavy cream. Make sure to stir constantly.

•3) When the butter, sugar, and cream all comes to a boil, keep boiling for three more minutes and then take off of the heat. Carefully pour the toffee onto the baking sheet and evenly spread around.



•6) Once the toffee is done let it cool for at least 10 minutes. When it is done cooling do not touch it. Put it in the refrigerator. Once it is in the refrigerator it will need to cool for 30 more minutes.

•7) After the toffee has cooled in the refrigerator for 30 minutes take it out. Now you will need to start breaking it into pieces so that you can eat it. The toffee should have a hard, brittle, crunchy texture.