Butter Parmesan Popcorn
PORTIONS: SERVES 6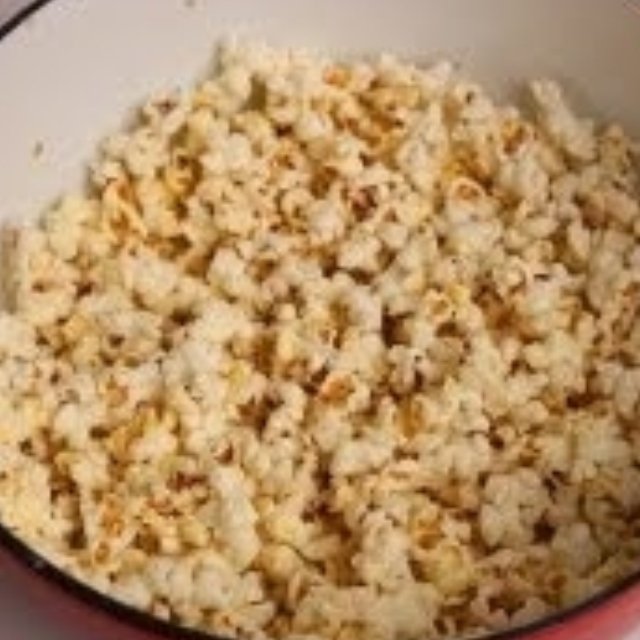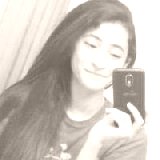 BY
Lulu
Zoe Bear
0

0

9 years ago


Ingredients:
3 Tbsp of Vegetable Oil
½ cup of Popcorn Kernels
4 Tbsp of Unsalted Butter,melted
4 Tbsp of Freshly Grated Parmiggiano Reggiano
Salt and Pepper to taste



Process,

1) Heat the oil and pop corn in a large pot, place a lid on and let it cook over medium heat.

2) Cook for 3 to 4 minutes or until the popping starts to slow down.

3) Drizzle over the melted butter and sprinkle over the cheese and salt and pepper. Toss all together and enjoy!