Bruschetta Recipe
PORTIONS: SERVES 4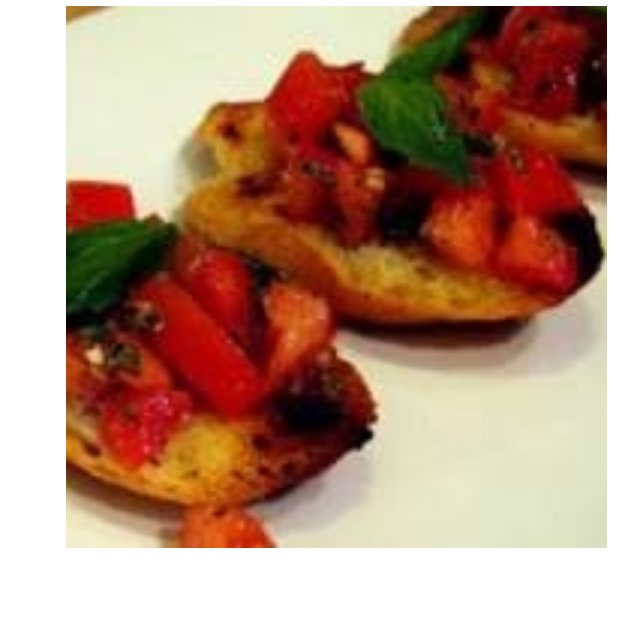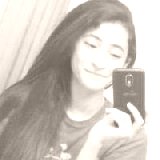 BY
Lulu
Zoe Bear
2

2

9 years ago


Ingredients:
1 Fresh Baguette
3 Medium Tomatoes
2 Tbsp finely minced red onion
1 Clove of Garlic
1/4 cup Chopped Fresh Basil
1 tsp dried oregano
3 Tbsp extra virgin olive oil
Salt & Pepper (to taste)


Process,

1) Dice tomatoes into medium size cubes. Place cubes into a medium size bowl.

2) Chop basil into small pieces, and dice garlic into very small cubes.

3) Add the remainder of the ingredients (except for the baguette) to the bowl and set aside while you prepare the bread.

4) Preheat a grille pan.

5) Slice the bread on an an angle about 1/2 to 3/4 inches thick. Cut about 8-10 slices. Drizzle with a little olive oil and grill until crispy golden / dark brown. Place bread on a serving platter and top with tomato mixture and top with fresh basil (optional).