Broccoli Rabe Recipe
PORTIONS: SERVES 4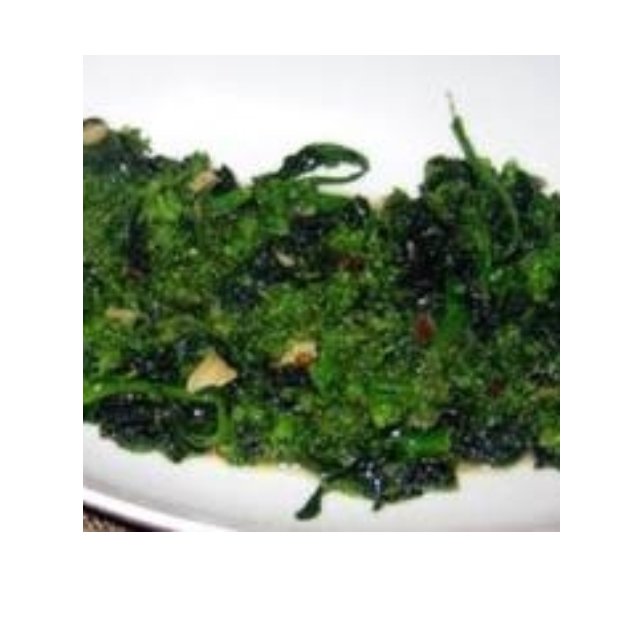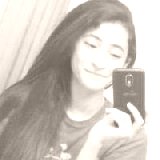 BY
Lulu
Zoe Bear
0

0

7 years ago


Ingredients:
2 Big Bunches of Broccoli Rabe (cleaned/trimmed)
4 Cloves of Garlic Chopped
1tsp Hot Pepper Flakes (or to taste)
1/4 cup Olive Oil
Salt & Pepper (to taste)



Process,

1) In a large deep skillet, sauté olive oil, garlic & red pepper flakes until garlic is golden brown. Add broccoli rabe and immediately place a lid on the skillet. Leave alone for 1 minute.

2) After 1 minute, stir the broccoli rabe and add one cup of water. Season with salt & pepper, cook on medium for 10 minutes.

Water should be completely evaporated, broccoli rabe should be soft but not falling apart.

3) Serve with crusty Italian bread.

Yumm.....