Brie en croute
PORTIONS: SERVES 6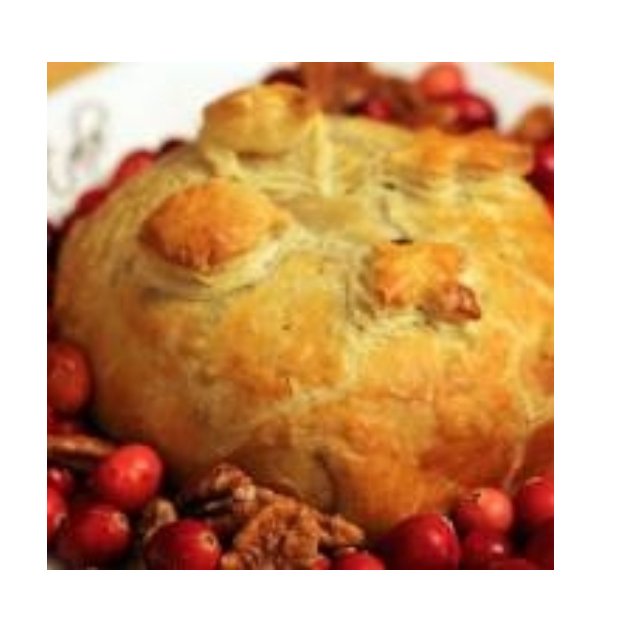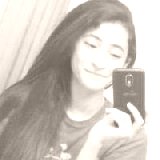 BY
Lulu
Zoe Bear
4

4

9 years ago


Ingredients:
1 8oz Wheel of Brie
¼ cup of Dried Cranberries
2 Tbsp of Pecans, chopped
About 2 Tbsp of Honey
1 Sheet of Frozen but Thawed Puff Pastry
1 Egg beaten with 1 Tbsp of Water, for the egg wash



Process,

1) Preheat your oven to 400 degrees.

2) On a lightly floured board, roll out the puff pastry just a little so that it can fit the wheel of brie nicely and it will cover it from all angles.

3) In a small bowl, add the honey, pecans and cranberries, mix them together to mix.

4) Place the cranberry mixture in the center of the puff pastry and flatten it so it's one layer.

5) Sit the cheese on top of the cranberry mixture, brush all the edges with the egg wash and fold in the sides to close up the brie in the puff pastry.

6) Place it upside down (so that the bottom layer is now the top layer) so it's seam side down on a non stick baking sheet and bake for about 20 minutes or until puffed and golden.

Let it sit for about 5 minutes before serving.