Breadcrum stuffed mushrooms
PORTIONS: SERVES 8 TO 10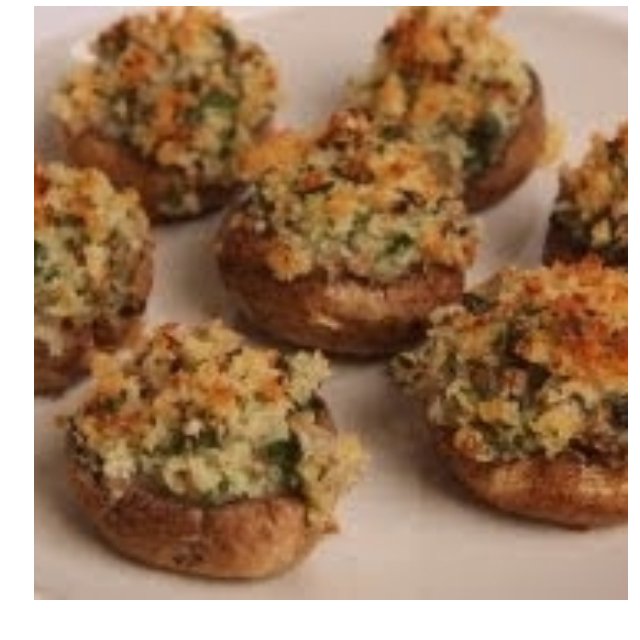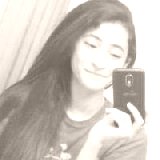 BY
Lulu
Zoe Bear
3

3

9 years ago


Ingredients:
2 lbs of Large Cremini Mushrooms or White Button Mushrooms, cleaned
1 ½ cups of Homemade Fresh Breadcrumbs
½ cup of Parmiggiano Reggiano
3 Cloves of Garlic, minced
3 Tbsp of Fresh Chopped Parsley
4 Tbsp of Olive Oil
Salt and Pepper to taste



Process,

1) Preheat the oven to 400 degrees.

2) In a large bowl, combine together the breadcrumbs, parmiggiano, parsley, garlic, olive oil and salt and pepper.

3) Hollow out the mushrooms with a small spoon and spoon in this mixture into the mushrooms and place them in an oiled baking dish on a single layer.

4) Drizzle a little more olive oil on top and bake them for about 20 mintues or until the tops are golden brown.