Energy bars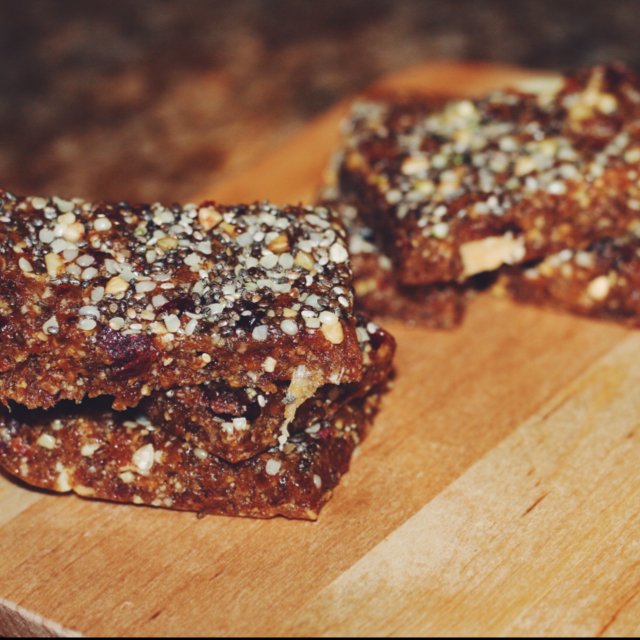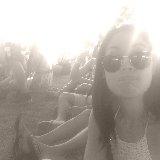 BY
soydevivre
Tomoko Takeda
3

3

9 years ago

Blend
1 cup of nuts (I used roasted almonds)
1 cup of dates
1 cup of dried fruits ( I used 1/2 cranberries and 1/2 Turkish apricots)

Blend until they turn into 1 sticky ball
(I like to leave a little bit of nuts texture left)
Spread it out flat and sprinkle it off with some seeds of your choice.

I used chia, hemp, and flax seeds.

Then cool it in the fridge for at least 10 min before cutting and serving!