Bow Ties with Sun Dried tomato
PORTIONS: SERVES 4 TO 6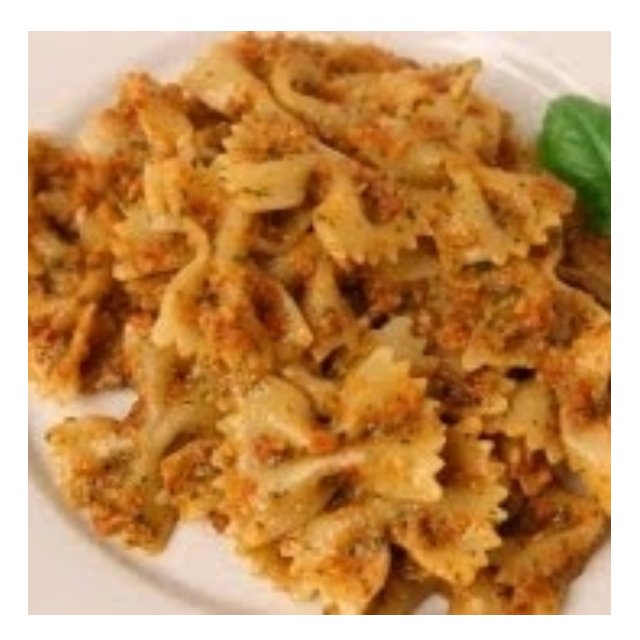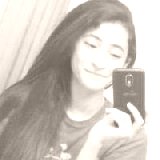 BY
Lulu
Zoe Bear
4

4

9 years ago

Prep time: 5 mins
Cook time: 15 mins.

Ingredients:
1 8oz Jar of Sun Dried Tomatoes, packed in olive oil
2 Cloves of Garlic
1 cup of Fresh Basil
1 Tbsp of Balsamic Vinegar
2 Tbsp of Toasted pine Nuts
About 1 cup of Parmiggiano REgginao
Salt and Pepper to taste
1 pound of Bow Tie Pasta



Process,

For the Pesto:

1) Place the sun dried tomatoes with the oil in a food processor along with the garlic, pine nuts, balsamic vinegar, basil and salt and pepper. Blend until you have a nice paste and place in a bowl.

2) Stir in the cheese and you are done!

For the Rest of the recipe:

3) Fill a large pot with water and sprinkle in a good amount of salt, bring to a boil.

4) Add your bow ties and cook according to package directions.

5) Right before you are ready to drain, reserve about ¾ cup of the starchy cooking water.

6) Place the drained pasta along with the starchy cooking water back in the same pot and add in the sun dried tomato pesto.

7) Stir everything together and adjust the salt and pepper seasoning according to taste. Serve immediately or store in the fridge to be eaten at any time.