Blue Cheese Dressing Recipe
PORTIONS: MAKES ABOUT 2 CUPS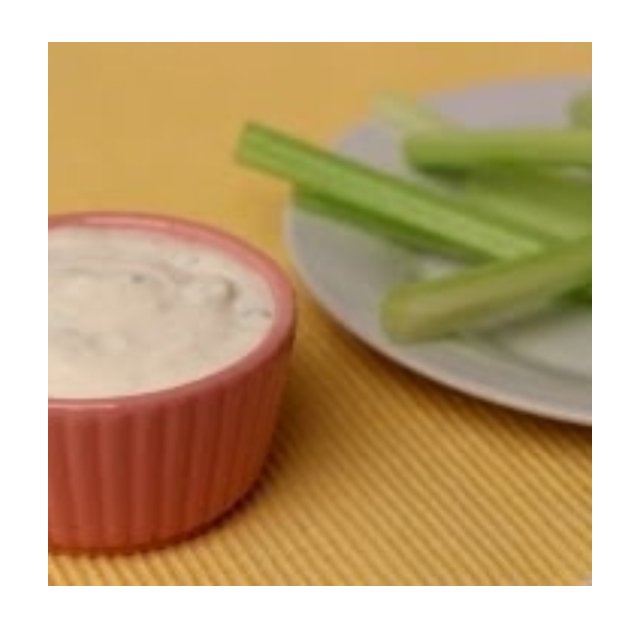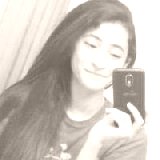 BY
Lulu
Zoe Bear
1

1

8 years ago

Prep time: 5 mins

Ingredients:
1 cup of Mayo
½ cup of Heavy Cream
½ cup of Sour Cream
1 tsp of Worcestershire Sauce
2 Tbsp of White Wine Vinegar
1 Tbsp of Chopped Chives
4 oz of Crumbled Blue Cheese
Salt and Pepper to taste



Process,

1) In a bowl, whisk together all the ingredients except for the blue cheese. Once everything is well combined, fold in the blue cheese crumbles.

2) Cover with plastic wrap and let it sit in the fridge for about an hour before you are ready to use.