Basic Marinara recipe
PORTIONS: SERVES 4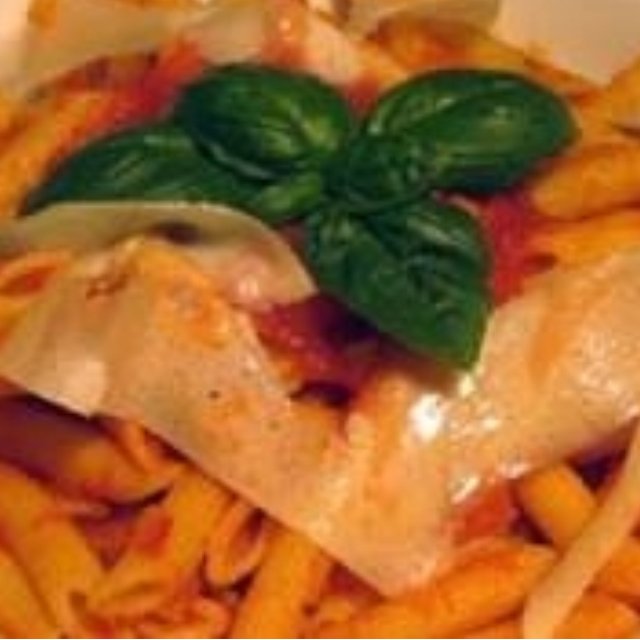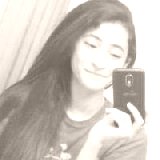 BY
Lulu
Zoe Bear
3

3

9 years ago


Ingredients:
1 Onion - Chopped
2 Cloves Garlic - Minced
Olive Oil
1 Can of Crushed Tomatoes
Fresh Basil Leaves
1 lb of Penne Pasta (Or any other kind pasta you like)



Process,

1) Bring a large pot of salted water to a boil.

2) Meanwhile, in a medium sauce pan, sauté the onions and garlic in the olive oil on medium heat for about 5 minutes or until the onions and garlic are soft and translucent.

3) Add the tomatoes and half of the basil. Season with salt and pepper to taste. Bring to a simmer and cook for about 20 minutes. 10 minutes with the lid on, and 10 minutes with the lid off.

4) When the sauce is 10 minutes away from completion, cook the pasta according to the packaging instructions.

5) Once the pasta is done, drain it and place it back into the same pot. Toss it with half of the sauce and the remaining fresh basil. Plate the pasta and serve it with more sauce, fresh basil and shavings of parmiggiano reggiano. (If you have grated parmiggiano reggiano use that instead of the fresh shaved.)

This sauce can be prepared three days in advance, and will keep in the freezer for 3 weeks!

Enjoy!