Balsamic Glazed Acorn Squash
PORTIONS: 6 SERVES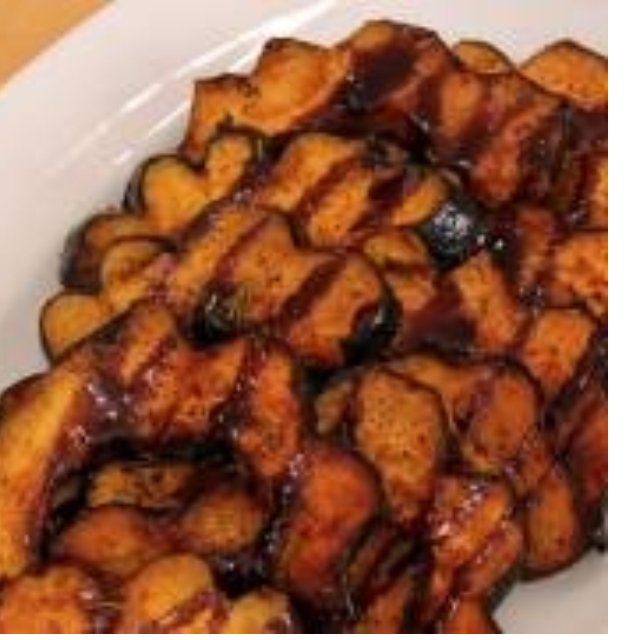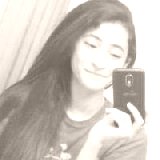 BY
Lulu
Zoe Bear
2

2

9 years ago




Ingredients:
1 Large Acorn Squash, halved, seeded and cut into slices (about ½ inch thick)
1 Sprig of Fresh Rosemary, stem removed and leaves minced
1 Tbsp of Chili Powder
2 Tbsp of Olive Oil
A couple Tbsp of Balsamic Glaze
Salt and Pepper to Taste



Process,

1) Preheat the Oven to 450, line a baking sheet with aluminum foil and set aside.

2) Line the acorn squash slices on an even layer on your baking sheet, drizzle over the olive oil and sprinkle over the rosemary, chili powder, salt and pepper.

3) Toss everything carefully and roast in your preheated oven for 45 minutes to an hour or until fully cooked through, just make sure to flip the acorn squash slices over half way through roasting for even cooking.

4) Place the roasted acorn squash on a platter and drizzle over some balsamic glaze. Enjoy!