Baked Mashed Potatoes Recipe
PORTIONS: 6-8 SERVES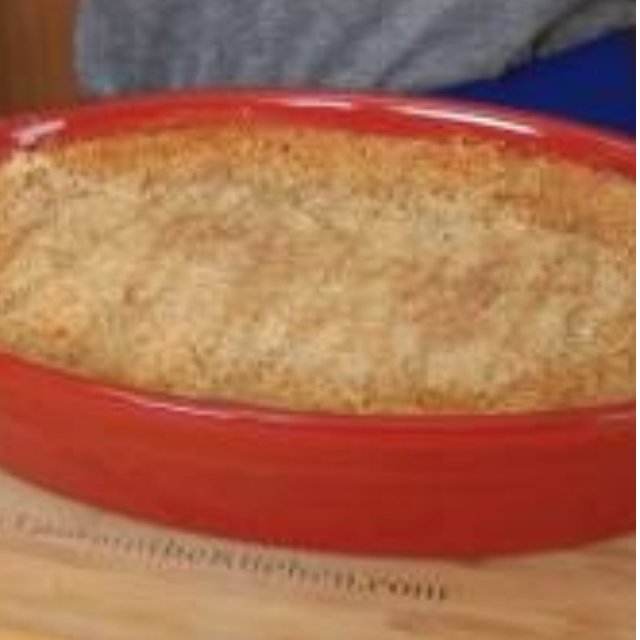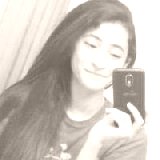 BY
Lulu
Zoe Bear
2

2

9 years ago


Ingredients:
4 lbs of Potatoes, boiled in salted water and mashed
½ cup of Heavy Cream
½ cup of Whole Milk
½ Cup of Unsalted Butter,
¾ of a cup of Mascarpone Cheese or Cream Cheese
Salt and Pepper to taste
Fresh Parmiggiano Reggiano Cheese
1 cup of Bread Crumbs
A Tiny Bit of Olive Oil



Process,

1) Preheat the oven to 350 degrees.

2) In a small saucepan, add the cream, milk and butter and heat it until its hot and the butter has melted. Add the milk mixture to the mashed potatoes along with the mascarpone and grate in about 1 cup of parmiggiano, season with salt and pepper and stir to combine.

3) Place the mashed potato mixture in a large casserole dish and top it with the bread crumbs and grate some more parmiggiano evenly over the top, drizzle a tiny bit of oil over the top and bake it for about 45 minutes or until golden brown and crispy on top.