Crisp bread
PORTIONS: 2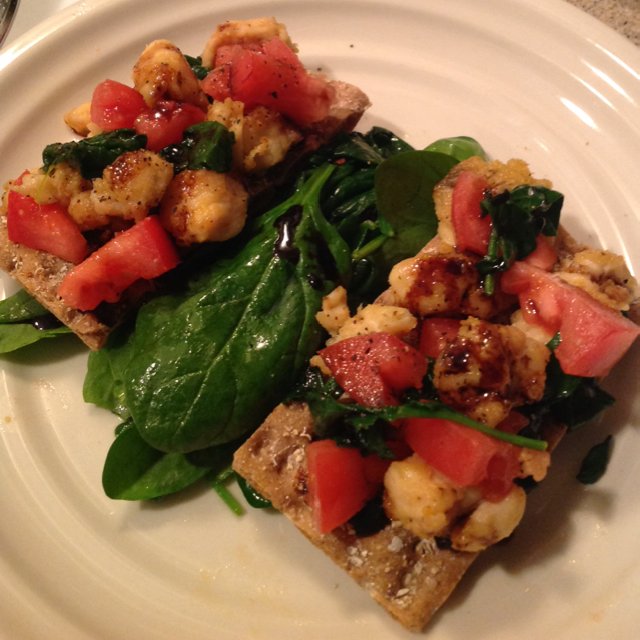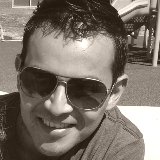 BY
thay
Jesús
1

1

6 years ago

6-8 pieces Multi Grain Crispbread
1/2 Boneless Chicken Breast
1 Bag Fresh Spinach
1 Big Tomato
4 tbsp Extra Virgin Olive Oil
1/4 cup Balsamic Vinegar
2 tbsp Brown Sugar
Salt & Black to taste

DIRECTIONS :

BALSAMIC REDUCTION :
In medium heat mix the balsamic and brown sugar and stir regularly until it thicks down,be careful not to burn it,turn it off to let it cool.

THE CHICKEN :
Cut the breasts in cubes and cook them in 3 tbsp of Olive oil until golden brown,add salt and pepper to taste. Chop the tomato and mix it with the chicken in a bowl.Also some of the cooked spinach.
Heat 1 tbsp of Olive oil and add the spinach and cook it for just 10 seconds, add salt and pepper to taste.

THE CRISPBREAD :
Place the spinach in the middle of the plate and to pieces of the Crispbread with the mix on top and add some balsamic over them.