Brussels, Pecorino, Pine Nuts
PORTIONS: 3-4 SERVING SAY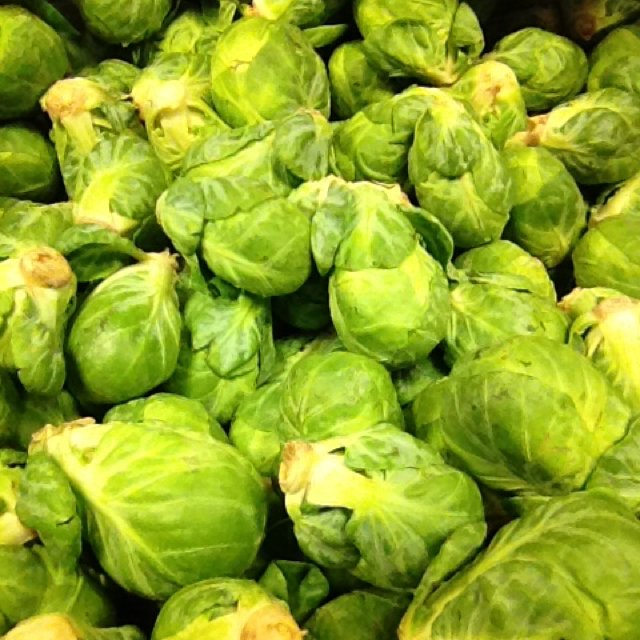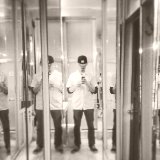 BY
dassitdough
Mike Torres
0

0

7 years ago

1/2 stick butter cubed
2lbs brussel sprouts (butts cut & quartered
2-3 garlic cloves "chopchop"
1 bunch parsley "chopchop"
2 shallots or 1 red onion diced
1 pecorino shaved *use a peeler*best result
1-2 lemons juiced
Raw unsalted pine nuts
Canola oil

Get sautée pan hot. Add canola to liking. When oil is hot add brussels. Toss. Add garlic/shallots/pine nuts. Salt, pepper (I like to add paprika too #guiltypleasure) toss. Add a little water. Then lemon juice/cubed butter. After caramelizing add parsley. Toss. Plate then add Pecorino.

Boom!! your kids will eat their brussel sprouts now!!