coconut butter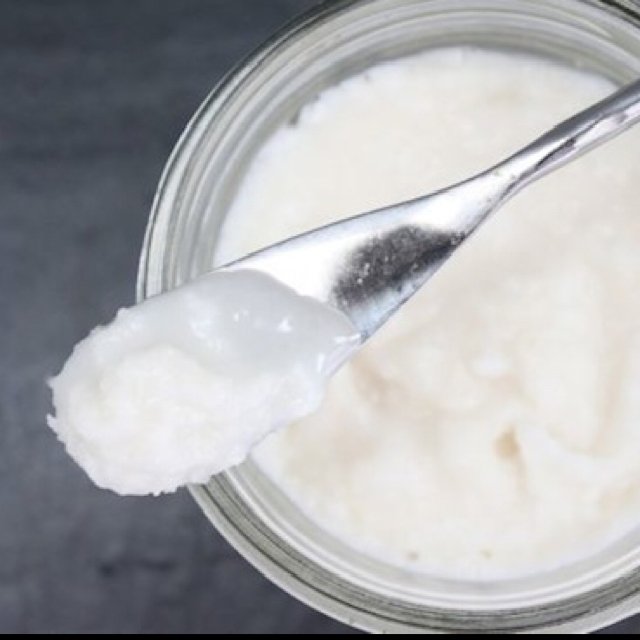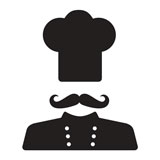 BY
_the_body_kitchen_
The Body Kitchen
0

0

8 years ago

Coconut butter - best allround product ever!!

Use it for:
• makeup removeal (it even removes waterproof makeup)
• cleaning your skin
• as moisturizer for hydration of your skin.

The purposes are endless and please feel free to comment with your own experiences below.
I think it's simply anazing for the body and completely natural and chemical free!

I'll update this post soon on how you make your own organic coconutbutter.