KIWI and CALE super smoothie
PORTIONS: 1 PERSON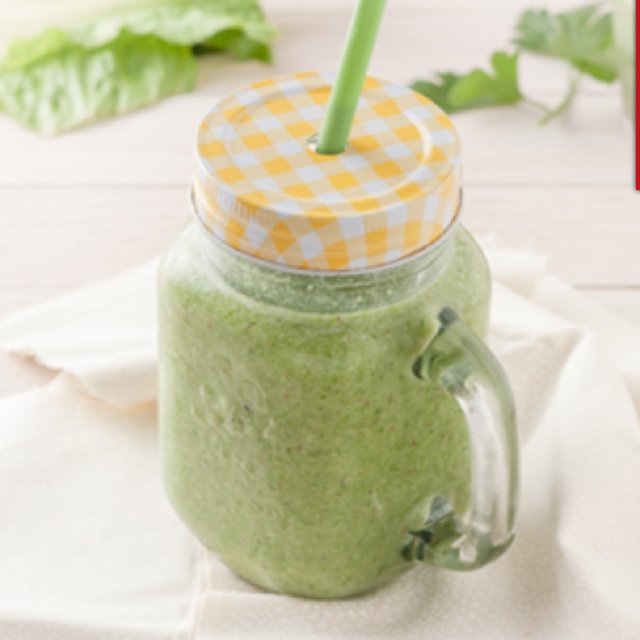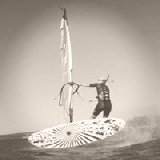 BY
alisagrever
Alisa Grever Sørensen
4

4

5 years ago


jBird_jBird
5 years ago
Yes!! Mayn I can't wait to try this 👌🏼👌🏼
From realmealrevolution.com

This supersmoothie is not only power packed full of Vitamin C but is also great to maintain overall good gut flora. It's also incredibly delicious and quick and easy to make and enjoy on the go.

INGREDIENTS:
- 50g kale, with the thick rib removed, washed and chopped
- 1 green apple, peeled, cored and roughly chopped
- 1 kiwi fruit, peeled and roughly chopped
- 1/4 avocado, peeled
- 1 teaspoon grated fresh ginger
- 6 fresh mint leaves
- 125ml coconut water
- 1 cup ice cubes

Place all ingredients, including the ice, in a good-quality blender and blend until smooth. Pour into a glass and drink immediately.


jBird_jBird
5 years ago
Yes!! Mayn I can't wait to try this 👌🏼👌🏼