Healthy protein fudge bites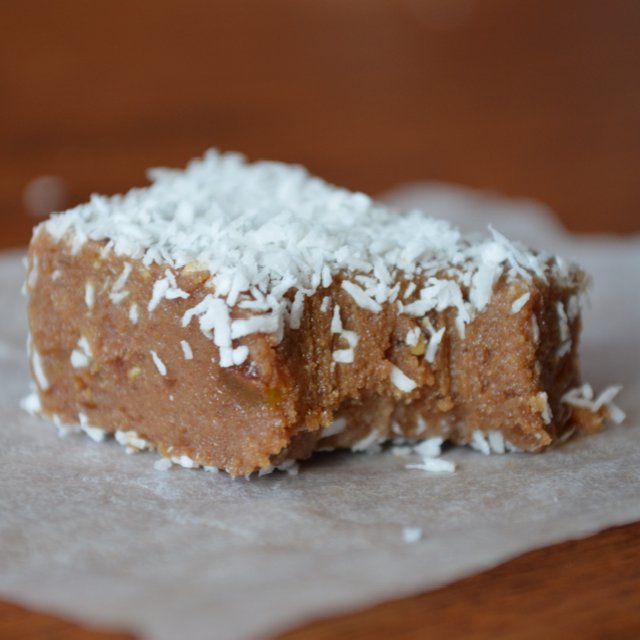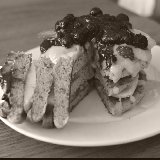 BY
smod96
Sophie
3

3

9 years ago

Ingredients
11 medjool dates (pitted)
1 1/2 tsp vanilla extract
2 Tbl vanilla protein
1 Tbl cacao
3/4 cup almond meal
Handful walnuts
Generous splash almond milk

Method
Place all ingredients into a food processor and whiz until completely smooth

Line a small shallow baking dish with baking paper and spread the mixture evenly

Place in the freezer for a day or until completely hardened 

Sprinkle the top with desiccated coconut then flip and sprinkle the back

Cut into little bite sizes and enjoy

Store in the freezer!

P.S. Don't be fooled by this photography! The sizes are about 1 inch so find a small dish or they'll be too thin!