Banana Buckwheat Pancakes
PORTIONS: SERVES 2-4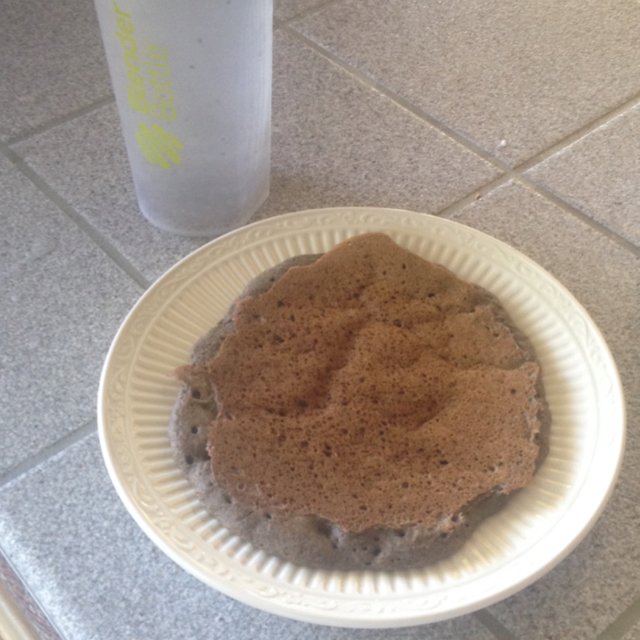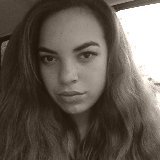 BY
Leila.kilroy
Leilani Kilroy
0

0

8 years ago

-1 cup unsweetened almond milk
-4 tsp white vinegar
-1 cup buckwheat flour
-1/2 tsp sea salt
-1/2 tsp baking powder
-1/2 tsp baking soda
-1/4 cup finely chopped walnut halves (optional)
-1/4 cup chocolate chips (optional)
-1 ripe banana
-2 tbsp pure maple syrup
-1 1/2 tbsp organic butter or coconut oil, melted
-1 egg

Combine almond milk and vinegar in a mug and set aside for 5 minutes.
In a medium bowl, whisk together flour, salt, baking powder, baking soda, and walnuts/chocolate chips, if using.
In another medium bowl, mash the banana with a fork.
Mix in the maple syrup, melted butter/oil, egg, and the almond milk mixture.
Pour the liquid ingredients into the dry ingredients and stir briefly to incorporate.
Heat a greased skillet to medium heat.
Drop the batter in 1/4 cup measures into the pan.
After small bubbles form on top, about 60 seconds, flip the pancakes and cook the other side for about 30 seconds.
Serve warm.