Bone Broth
PORTIONS: 12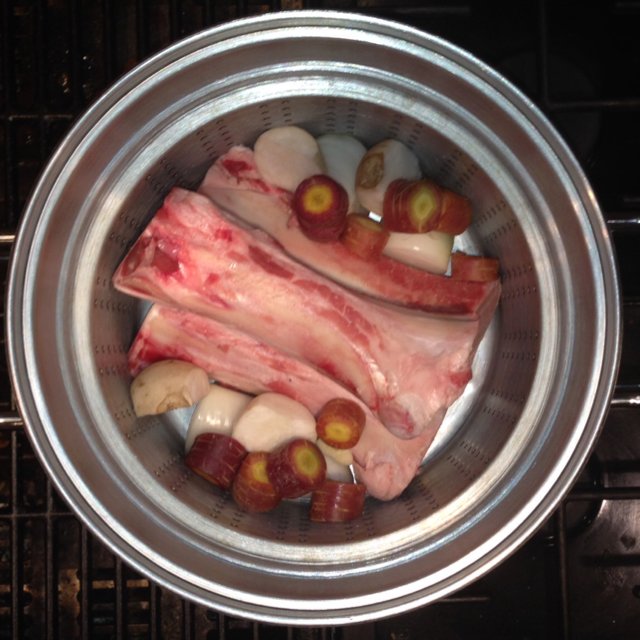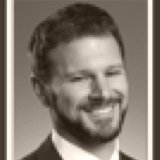 BY
MichaelOckrim🍴
Michael Ockrim
2

2

6 years ago

Homemade bone broth (a.k.a. stock) is a rich and flavorful nutrient-dense liquid that has a hearty meat flavor. Avoid the watery store-bought varieties and opt for this easy healthy recipe.

INGREDIENTS

3LB. Bones - any kind will do - pictured are beef femur bones. Try chicken backs, pork necks, or anything else your butcher recommends. Most of these cuts are inexpensive.

1 Organic onion peeled and sliced in half

1 Organic carrot or celery stalk or any root vegetable

1 Organic clove garlic peeled

DIRECTIONS

Place items into a large pot. Cover with water. Bring to a boil, then cover and simmer 8 hours. Cool and strain through a fine mesh sieve or cheesecloth. Stock will keep in the fridge for 3-5 days. Freeze the leftovers. Enjoy!