Sweet Rice Dumpling
PORTIONS: ONE ON ONE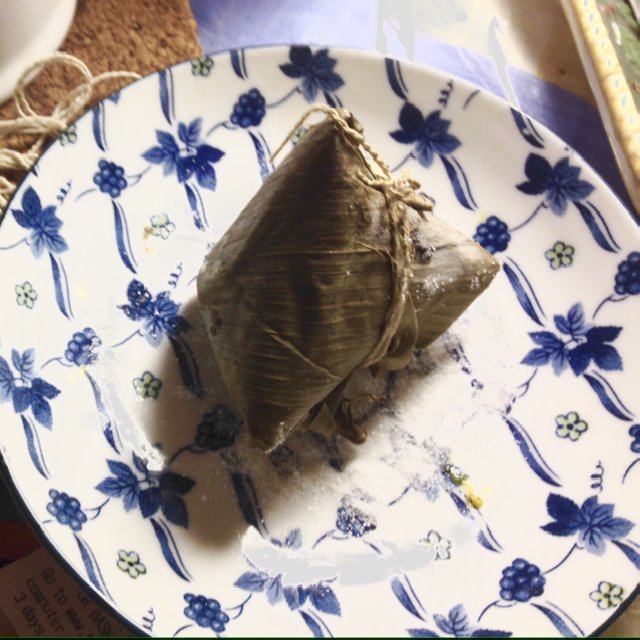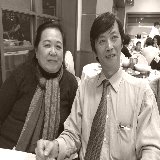 BY
WK&Jennifer
楊維杰,董燕萍
0

0

5 years ago

Dry bamboo or reed leaves,sweet
rice, green bean paste. Dates.

It is traditional we eat this sweet rice dumplings wrapped by bamboo or reed leaves.
First rice, leaves dip in water overnight.
Second chopped dates, green bean paste .
Third take 2 leaves make pyramid cone shape, put rice, dates, bean paste in and put more rice on top of the fillings, tight up with cotton strings
Forth put in boilling water cook for one hour 30 mins.
Fifth take out let it cool, unwrapped leaves, served one on each plate.