Sweet Potato Fries
PORTIONS: 1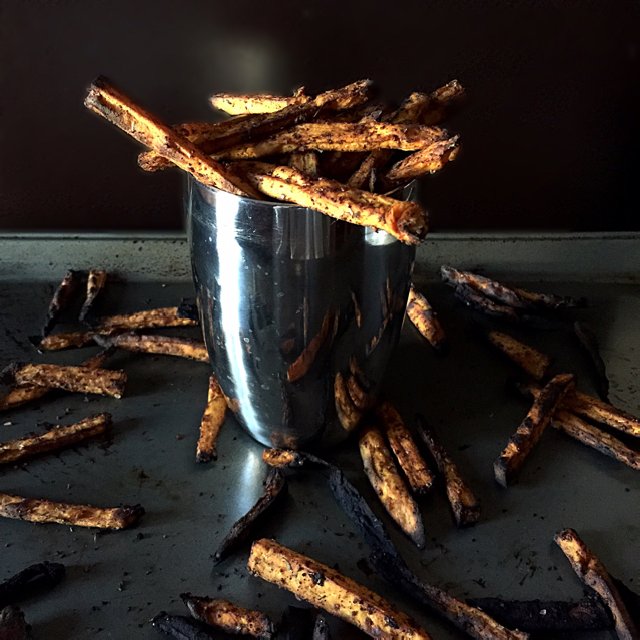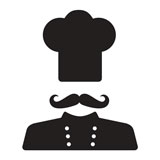 BY
juliakrivs
Julia Krivoshev
2

2

7 years ago

- 1 small sweet potato, peeled
- 1 tbsp olive oil
- 1/2 tsp salt
- 1 tsp garlic powder
- 1 tsp smoked paprika
- 1 tsp dried oregano
- 1/2 tsp dried thyme
- 1/4 tsp cracked pepper

1. Preheat oven to 220 degrees C (425 degrees F).
2. Cut sweet potato into thin, even matchsticks (make them as consistent as possible to avoid some burning) and put them into a large bowl.
3. In a small bowl, combine all spices together (measurements are approximate, alter to taste).
4. Coat sweet potato in oil, tossing with hands, then coat with the mixed spices as evenly as possible.
5. Transfer fries onto a baking tray covered in baking paper, making a single layer to ensure they all cook evenly.
6. Bake for 15 minutes, then flip each piece to cook on the other side. Bake for 5-10 more minutes, or until brown and crispy.
7. Serve plain or with a dip.