Zucchini Fritters
PORTIONS: 32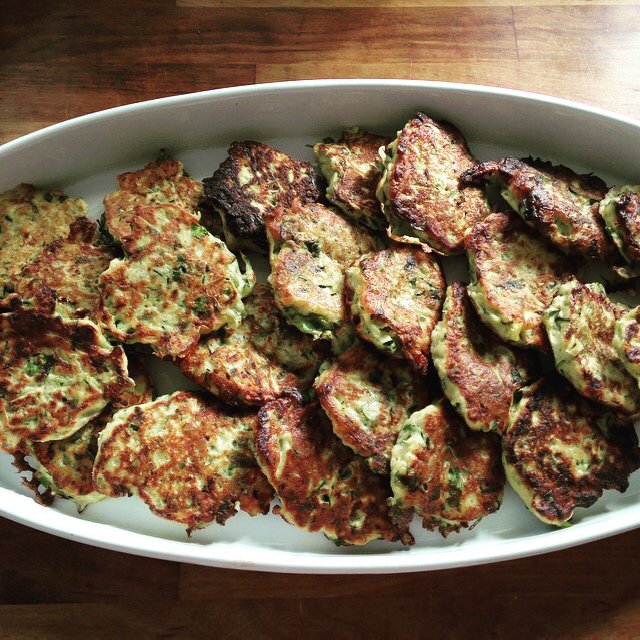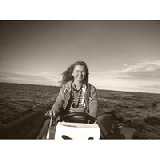 BY
MsFatty
Clara Kjersgaard
1

1

7 years ago

3/4 cup ricotta
1/2 cup chopped scallions
2 tbsp chopped, fresh Basim
2 tbsp chopped, fresh flat-leaf parsley
1 cup all-purpose flour
3 eggs, lightly beaten
3 cups of shredded zucchini
1/2 cup shredded parmesan cheese
1 tso salt
1/4 tso pepper
4 tbsp olive oil

In a large bowl combie first four ingredients. Stir in flour. Add eggs and stir well. Stir in zucchini, parmesan, salt and pepper. Heat 2 tbsp oil in a large nonstick skillet over medium heat. Drop batter by tablespoonfuls into skillet. Cook 3-4 min., turning once, until golden. Remove fritters to baking sheet lined with paper towels.